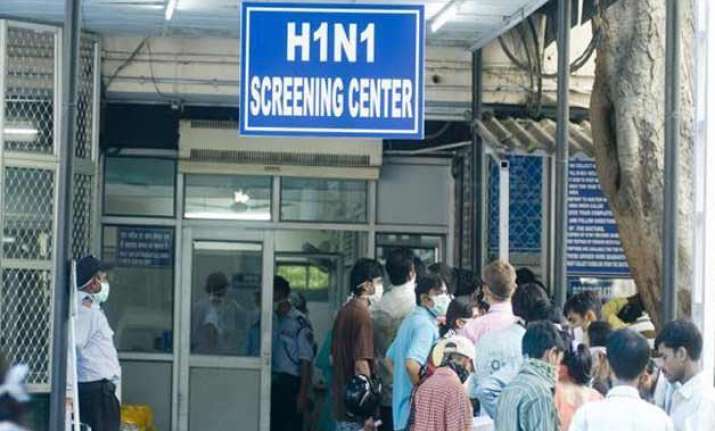 New Delhi: The national capital today reported 119 fresh cases of swine flu, taking the total number of cases reported so far this year to 2,456.
According to the health department of Delhi government today, 689 tests were carried out, of which 119 were tested positive.
No deaths were reported today.
On Friday, three people, including a 23-year-old pregnant woman, died of swine flu in the national capital, taking the number of deaths due to H1N1 influenza virus to nine.
The woman, a resident of east Delhi's Krishna Nagar, was admitted to Lok Nayak Jaya Prakash (LNJP) Hospital on February 5 and succumbed to the disease on February 12.
The woman's samples were sent for testing on February 6 to National Centre for Disease Control (NCDC) and on February 9 the reports confirmed that she was suffering from swine flu.
She had been on ventilator support from February 6-12.