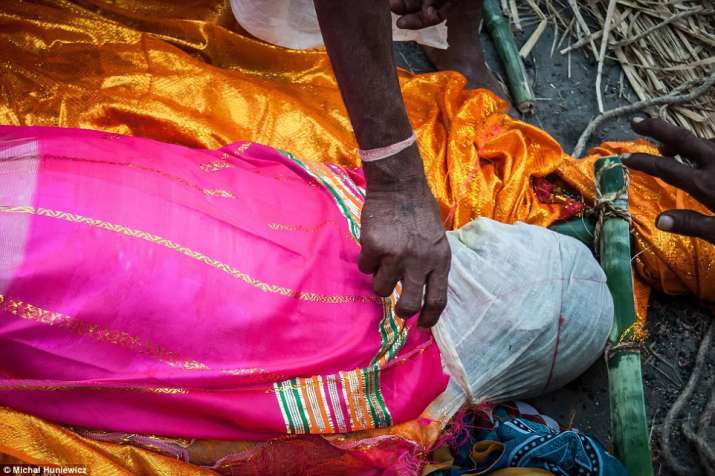 In a shocking incident in Uttar Pradesh that seems to be a part of some mythical tale, a 90-year-old woman was found alive just before her body was to be taken for the funeral procession to the crematorium.
On July 25, Kaila Devi's family member took her body for the cremation but suddenly she started talking to her family members which put them in shock.
People started asking various questions to her and were in shock to see her alive.
Meanwhile, 90-year-old woman claimed that she had met with 'Yamraj' who had come to earth to leave her back.
She reportedly told her family that when she reached to 'Parlok' after her death, she was informed that her time of death is yet to come.
Everyone was in shock and villagers started visiting her home to meet her.
According to the people of village, the doctors who used to treat her had also examined her body before it was taken for cremation.