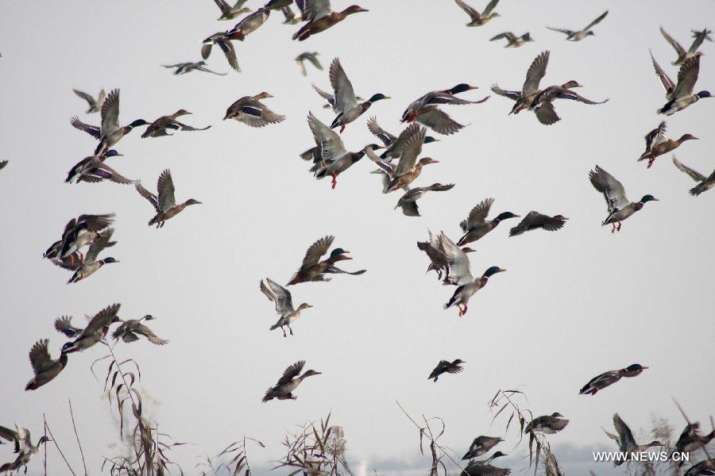 Bhitarkanika National Park in Kendrapara district has recorded an increase in bird population this year, the recently-concluded week-long annual bird census revealed.
According to the census, as many as 1,03,853 resident birds belonging to 10 species have been sighted in the park this year as against 96,437 last year, an increase by 7,416 birds.
On August 22 this year, the national park authorities had launched a week-long drive for the head count of seasonal monsoon birds. There were two teams made for the listing exercise covering Bagagahana, Mathaadia and other parts of the sanctuary spread over 6 hectares.
Mangroves was spotted with Open Billed Stork, Median Egret, Cattle Egret, Large Egret, Little Egret, Purple Heron, Darter, Little Cormorant, Grey Heron, and White Ibis.
During the annual census, around 42,408 birds and 61,445 hatchlings were found in 21,204 nests in the national park.
As per reports, 11 species of herons, grey cranes, little cormorants and kingfisher have thronged the national park in large numbers.
Bhitarkanika National Park Divisional Forest Officer (DFO) Bimal Prasanna Acharya told media, "Birds in large numbers thronged the national park this monsoon. This year too, Herons laid eggs in large numbers. The census was conducted at 21,204 nests atop 2097 trees in the national park." 
Migrant birds have also helped the park in keeping its position as one of the congenial heronries of the state, this year as well, report added.