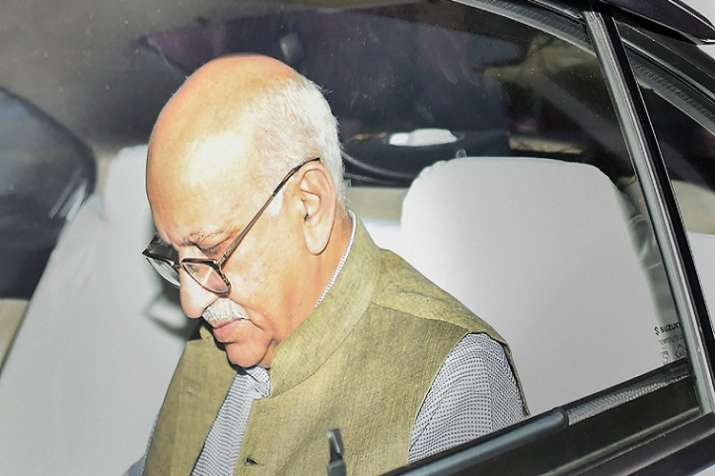 M J Akbar is an Indian politician, who served as Minister of State for External Affairs in the Narendra Modi govt ( July 5, 2016-October 17, 2018). Akbar is a Member of Parliament in the Rajya Sabha from Madhya Pradesh. He demitted the office, following the allegations of sexual harrasment levelled against him by a woman journalist Priya Ramani. Several other women journalists have also come out in favour of Ramani, leveling charges of sexual harrasment against him. 
Akbar is a veteran journalist and a famous author of several books. He has written so many books of fiction and non-fiction. Some of them are biography of Jawaharlal Nehru titled Nehru: The Making of India, a book on Kashmir titled Kashmir Behind the Vale, Riot After Riot and India: The Siege Within. He also authored The Shade of Swords, a history of jihad. Akbar has also authored fiction, such as Blood Brothers-A Family Saga.
Family Background and Education
He was born on 11 January 1951. Akbar's paternal grandfather was a Hindu named Prayag who lived in the small jute-mill town of Telinipara near Chandannagar, West Bengal. Prayag was raised by a Muslim couple after being orphaned in communal riots. Later he converted to Islam and took the name Rehmatullah.
Akbar did his schooling from Calcutta Boys' School and later went to Presidency College, Calcutta for a bachelor degree in English.
Journalistic Career
Akbar joined The Times of India in 1971 as a trainee. Subsequently, he moved to The Illustrated Weekly of India, then India's largest-selling magazine, working as a sub-editor as well as distinguishing himself as a feature writer capable of contributing a prolific number of stories. He would remain with the weekly until 1973 when he was named editor of the news fortnightly, Onlooker, owned by The Free Press Journal Group in Mumbai. In 1976, he moved to Calcutta to join the Ananda Bazar Patrika (ABP) Group as editor of Sunday, a political weekly. Within just three years of its launch, the investigative reporting pioneered by the magazine established its national circulation and number one position. The magazine took an uncompromising stand against the Emergency and fought press censorship and dictatorship. Sunday not only established major trends in journalism but also spawned a new generation of journalists in the country.
In 1982, after the success of The Sunday, Akbar launched what is considered by some to be India's first modern newspaper. He conceived, designed and edited the daily newspaper, The Telegraph, which had a major impact on newspaper journalism in India.
 In 1993, Akbar started a new media company with the aim of creating India's first newspaper that would not only include an international focus within its editorial range, but also be the first Indian daily with an international edition. This newspaper appeared in February 1994.
Akbar launched a new Sunday newspaper from 31 January 2010, The Sunday Guardian, published from New Delhi and Chandigarh besides an edition called India on Sunday from London. He remained the Editor-in-Chief and then Editorial Director there until May 2014, when he resigned to join politics full-time.
Watch : M J Akbar Resigns