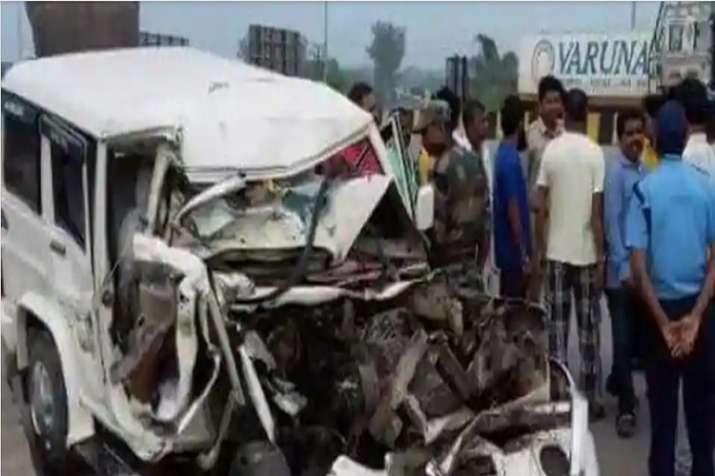 At least eight people were killed in two separate road accidents in West Bengal's Hooghly district, the police said on Saturday.
Five persons were killed when a car ploughed into a Durga puja immersion procession at Dumurdaha in the district Friday night, the police said.
Hooghly Rural, Superintendent of Police, Sukesh Jain said that two persons have been arrested in connection with the incident.
In the second incident, three persons were killed when a truck hit an e-rickshaw at Chuchura Friday night, they said.