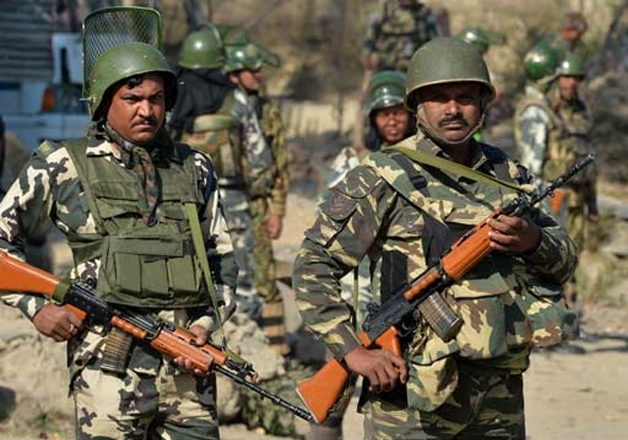 Top Lashkar-e-Taiba (LeT) terrorist Muzaffar Ahmad Naiku Ali alias Muza Molvi was killed in a gunfight with security forces in Kashmir's Badgam district today.
According to police, the encounter took place in Machu area in the early hours today. 
Police said that they launched the operation along with the security forces early morning after they received the information regarding the presence of a wanted LeT commander hiding in Gulzarpora village.
"The security forces were fired upon after they closed on the house where Muzaffar Ahmad Naiku Ali alias Muza Molvi was hiding. The militant was killed in the encounter which has ended now. Searches are still going on in the area," the police said.
Anoop Nair, a soldier of 2IC, 53 Rashtriya Rifles informed that Muzzafar was presently associated with Al Badr militant group and was one among the most wanted militants in Kashmir.
"We had inputs on Muzzafar Ahmed. He tried to break cordon, as we cornered and killed him. There was no collateral damage. Big achievement, we have broken the backbone of Al Badr group who were trying to establish themselves here," Anoop Nair said.
"Naikoo (killed terrorist) was a wanted militant, had created a lot of trouble. Was earlier associated with LeT but later ousted. Then he joined Al Badr, claims to be its main leader. He was a close aide of HM commander Qayum Nazar," he added.
The killed militant was one of the longest surviving militants and the most wanted guerrilla in the border state.