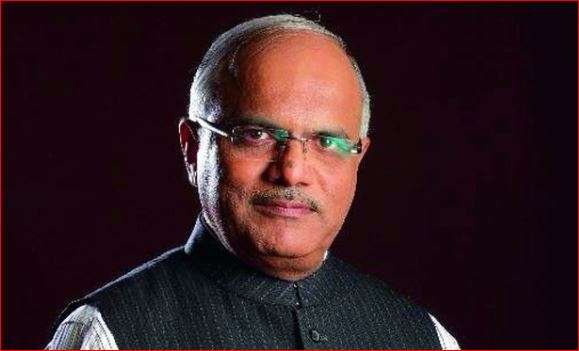 India is planning to launch an "Understanding India" programme in China, according to Indian Council of Cultural Relations (ICCR) president Vinay Sahasrabuddhe.
The programme will aim to "demystify" India and create a better understanding of it among the Chinese.
Sahasrabuddhe, who is presently in Beijing to attend the World Congress of Philosophy, said that by watching Bollywood and reading websites one can know India only superficially.
"India cannot be understood by simply reading books and visiting websites. India is an experience," Sahasrabuddhe said.
"In most big countries like China, we are trying to have some kind of 'Understanding India' programme which will be a structural programme," he added.
The Rajya Sabha MP said that India was a "riddle" to the people outside because of its diversity and coexistence of masses despite the economic disparity in the country.
"We would like to demystify the idea of India through this programme," Sahasrabuddhe added.
He also said the Indian cultural centres across the world that don't have any name will be named after Indian monk Swami Vivekananda.
The cultural centre at the Indian Embassy in Beijing was named after the spiritual leader on Tuesday.
"We respect everybody. There are Nehru centres; there are Mahatma Gandhi centres; there are Tagore centres but there are centres that did not have any names... so we thought it was fit to name all those under Swami Vivekananda because he symbolizes Indian culture in a multiple ways. He is an inspirational hero," said Sahasrabuddhe.
Despite being immediate neighbours, India and China lack people-to-people contact and cultural exchange.
There are 37 Indian cultural centres in the world.
(With IANS inputs)