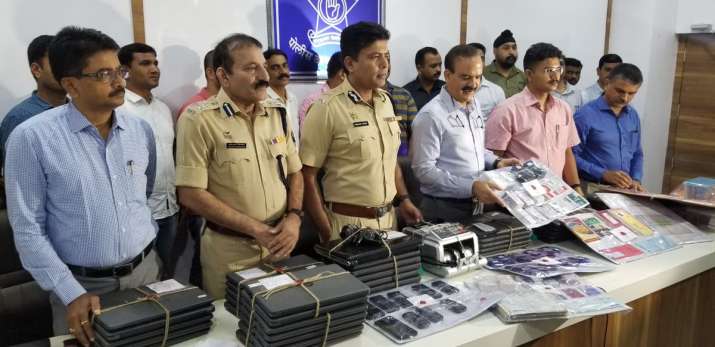 On Tuesday, police have arrested one Hafiz Kazi, in a cryptocurrency racket. Cops also conducted raid at the official premises of the accused and seized 56 laptops, cell phones and fake documents along with cryptocurrency coins, reported news agency ANI. 
Police were still searching for the main accused and his other aides.
In another related but different development, on Tuesday, actress and businesswoman Shilpa Shetty's husband Raj Kundra was summoned by Enforcement Directorate (ED) in connection with Bitcoin scam. He was questioned, reported news agency. 
It may be recalled that Finance Minister (FM) Arun Jaitley in February said that all cryptocurrencies, which include bitcoins, are illegal and the government will take all measures to eliminate their use.
"The government does not consider cryptocurrencies as legal tender or coin and (will) take all measures to eliminate the use of crypto assets...," he said while presenting the Union Budget 2018-19 in the Lok Sabha., had reported PTI.
Interestingly, in 2017, FM had informed Parliament that there are no regulations governing virtual currencies in India. The RBI has not given any licence to any entity/company to operate such currencies, he had said.