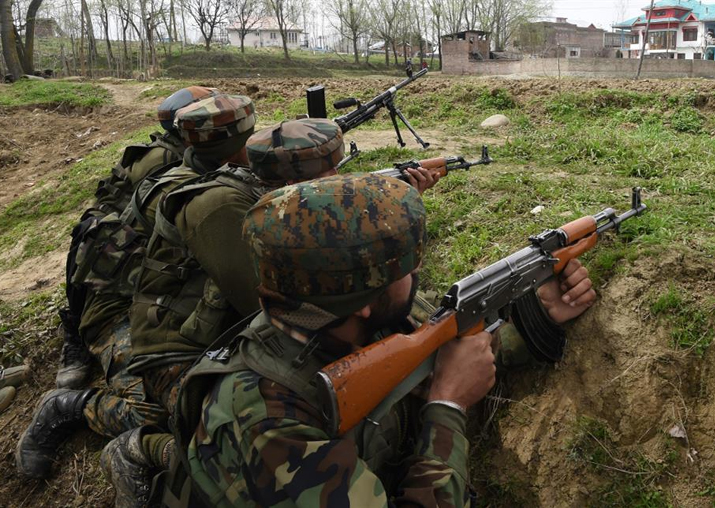 A group of militants today attacked a police post near the revered Chrar-e-Shareef shrine in central Kashmir's Budgam district killing a policeman, an official said. 
The militants fired upon a police post near the shrine of Sufi saint Sheikh Noor-ud-Din Noorani in the Chrar-e-Shareef area this afternoon, the official said. 
A policeman, Kultar Singh, sustained injuries in the firing and was shifted to a hospital where he succumbed to injuries, the official added.
With the policeman jawan injured, the militants fled the spot with his rifle. 
Director General of Police S.P. Vaid condoled the Constable's death in a tweet. "Pained at the loss of a valued colleague Kultar Singh of JKAP 13 Bn who attained martyrdom in an attack on J&K Police guard for protection of Charar-e-Sharief shrine."