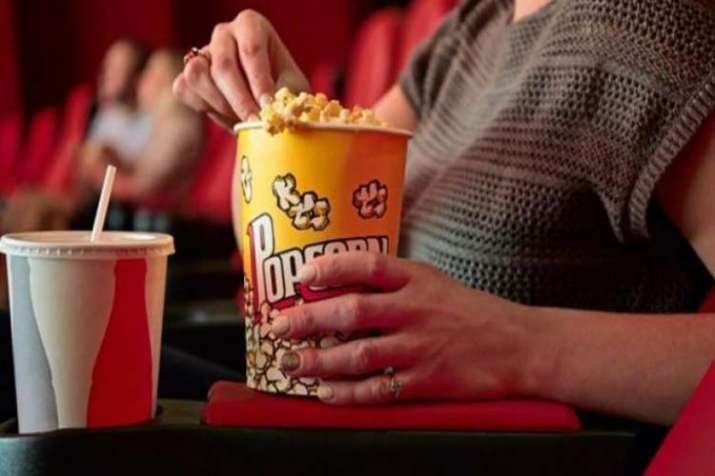 Days after Mumbai government directed multiplexes to allow customers outside food, the Legal Metrology Department in Telangana has directed multiplexes and cinema theatres ot to sell packaged goods at more than maximum retail price and warned of penal action in case of violations. 
As per Legal Metrology Department Packaged Commodities selling goods at more than MRP was illegal, an official release said today. 
On receiving several complaints from people, the Controller for Legal Metrology Department Akun Sabharwal held a meeting with owners and representatives of multiplexes and cinema theatres yesterday and ordered them to sell eatables and water as per the MRP. 
Unpacked items like popcorn and ice creams should not be sold in small, medium, big or jumbo forms.  Each and every item weight, measure should clearly be visible and also on the board also, the release said.  From September 1 onwards, it would be compulsory to print the price on the goods. 
The Controller warned that if the theaters or multiplexes are found violating rules, cases will booked and heavy penalty will be laid on them, the release added.
The Maharashtra government on Friday announced that starting August 1, moviegoers would be free to carry their own snacks to multiplexes. Maharashtra Food and Civil Supplies Minister Ravindra Chavan on Friday assured the state legislature that "there is no ban on patrons carrying outside food to multiplexes but if the multiplex authorities prohibit it, they could face action". The news came as welcome relief to many, as multiplexes are often criticised for the exorbitant rates they charge. To celebrate the change, many on social media jokingly began to plan their meals.
(With inputs from agencies)