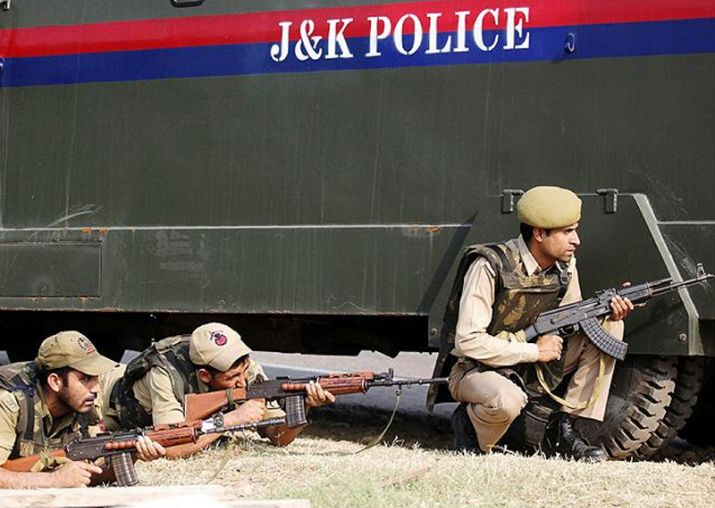 Swayam Prakash Pani was today appointed Inspector General (IG) of Police, Kashmir range, making him the youngest officer to hold the post, according to a Jammu and Kashmir government order. 
Pani, 41, replaces Muneer Khan, who was named Additional Director General of Police (Security), the government order said. Khan was promoted as the ADG last month and was awaiting a posting. 
Pani's name was cleared in a Cabinet meeting chaired by Chief Minister Mehbooba Mufti, it said. 
Pani, who was serving as the Deputy Inspector General (DIG) of Police, South Kashmir Range, is a 2000 batch IPS officer. 
He is the youngest to be appointed IG, Kashmir range, officials said. 
Pani brings with him a range of expertise of serving in the Intelligence Bureau and National Investigation Agency. 
During his tenure as DIG, south Kashmir, many militant commanders were killed in encounters, officials said. 
All operations that Pani headed were meticulously planned, they said. 
While focusing on anti-militancy operations, Pani also relentlessly worked to bring misguided youths to the mainstream and succeeded in seven such cases. 
Pani also ensured securing arrests of militants from encounter sites. As many as four militants were arrested from encounter sites during his tenure as DIG. 
He was appointed SSP Kulgam in 2001 when militancy was at its peak. 
Amit Kumar has been named DIG, south Kashmir, according to the official order.