Follow us on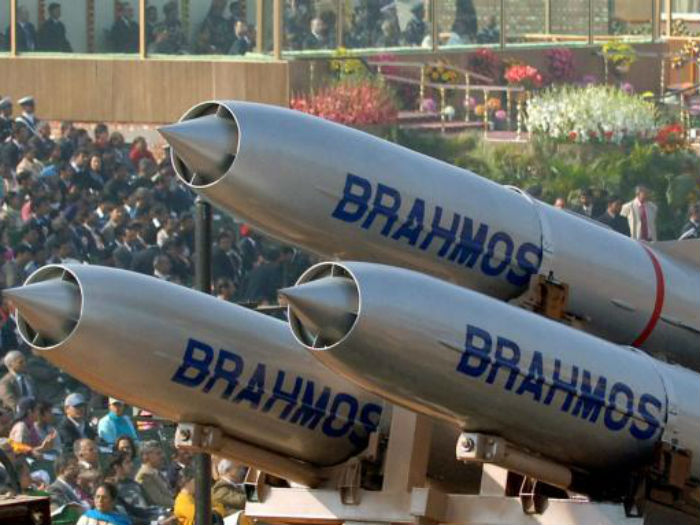 India today successfully test fired the Brahmos supersonic cruise missile with an indigenous seeker at Pokhran test range in Rajasthan. 
Defence Minister Nirmala Sitharaman said the missile hit the target with "pin-point" accuracy and the success will further bolster India's national security. "Formidable Supersonic Cruise Missile #BrahMos was successfully flight tested at 8:42 AM today at Pokhran test range, Rajasthan. The precision strike weapon with Indian-made seeker flew in its designated trajectory and hit the target with pin-point accuracy," Sitharaman tweeted. 
The test firing comes three months after the BrahMos cruise missile was successfully test-fired for the first time from the Indian Air Force's frontline Sukhoi-30 MKI combat jet. 
The range of the missile, an Indo-Russia joint venture, can be extended up to 400 km as certain technical restrictions were lifted after India became a full member of the Missile Technology Control Regime (MTCR) last year. 
BrahMos is a joint venture between DRDO of India and NPO Mashinostroyenia (NPOM) of Russia. 
Brahmos missile is the heaviest weapon to be deployed on India's Su-30 fighter aircraft. 
Work has already begun to integrate the BrahMos supersonic cruise missile on 40 Sukhoi combat aircraft which is expected to fulfil the critical needs of the Indian Air Force in the wake of evolving security dynamics in the region.
- With PTI inputs