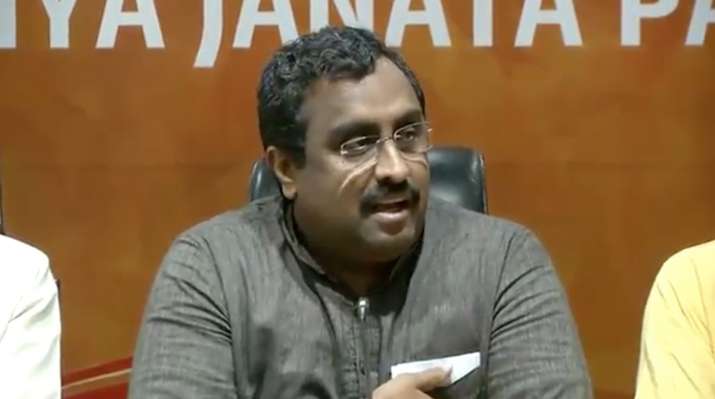 BJP leader Ram Madhav on Saturday reassured saints at Kumbh Mela that their demand of Ram Mandir will be fulfilled soon. 
"Everyone will have to heed to the demands of saints. We are waiting for the Supreme Court decision. Alongwith saints, crores of Indians want to see a grand Ram Mandir built. This dream will soon be realised," Ram Madhav told media at the Kumbh Mela on Saturday. 
We are committed to build the temple, but the matter is subjudice at the apex court, he said, adding that the matter will be resolved soon.