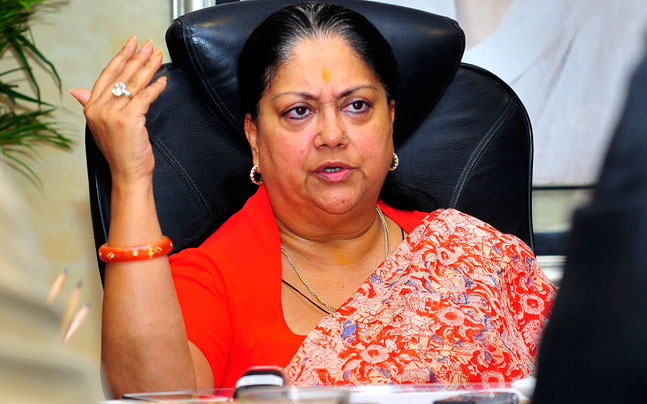 Rajasthan's government contentious order shielding lawmakers and government officials from investigations into complaints against them without any prosecution sanction was challenged in the High Court on Monday. 
Last month, the state government, through an ordinance, made amendments to the Criminal Procedure Code, 1973, and Indian Penal Code, 1980, to stop courts from ordering an investigation on both serving and former judges, magistrates and public servants in the state.
Besides, no investigation can be conducted by any probe agency against them without there being any prosecution sanction. It also stops the media from reporting on the issues until the sanction has been issued.
According to the ordinance, journalists can be sentenced to two years in jail for any violation of the new rule.
The move has met with large-scale criticism, with politicians and rights bodies terming it as unconstitutional and a move to shield the corrupt.
Confronting widespread outrage, the Rajasthan government defended its move, saying a law was necessary to end frivolous allegations meant to defame ministers and officials.