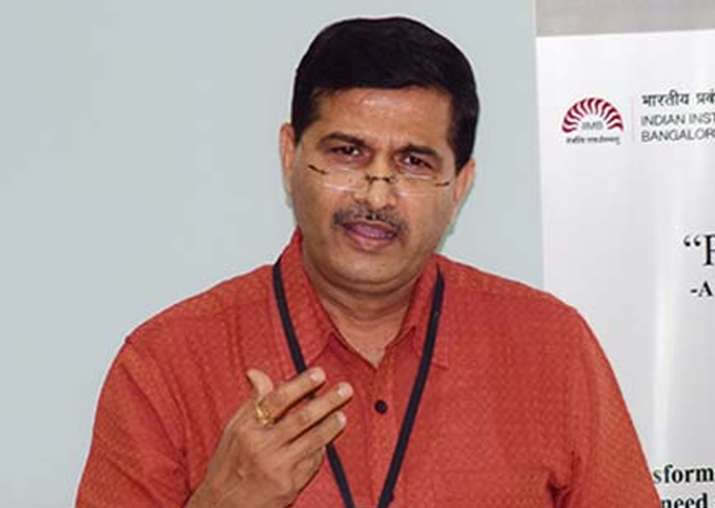 The government has approved the appointment of Ashwani Lohani as Chairman, Railway Board following the resignation of AK Mittal from the post following a spate of  train accidents. 
"The Appointment Committee of the Cabinet approved the appointment of Ashwani Lohani, the CMD of Air India, as the new Chairman of Railway Board," an official statement from the government read. 
The appointment comes after Mittal submitted his resignation from the post to Railways Minister Suresh Prabhu earlier today. Mittal resigned taking moral responsibility for the two train accidents that occurred in a span of five days and claimed the lives of 22 people and injured over 200. A Railway Ministry spokesperson told news agency IANS that Mittal's resignation has been accepted.
His resignation comes days after high-speed Utkal Express derailed in Uttar Pradesh's Muzaffarnagar, killing 22 people and injuring over 150. 
"Necessary communication in this regard has been sent to the Ministry of Railways," a press communique on Lohani's appointment read. 
Ashwani Lohani, an IRSME-cadre officer has previously served as DRM, Delhi Division; Director, National Rail Museum; and Chief Administrative Officer, Rail Alternate Fuel. He holds the Guinness Record for successfully running the 'Fairy Queen Express', the world's oldest working steam locomotive.
Lohani belongs to the Indian Railways Service of Mechanical Engineers of the 1980 batch. 
Chairman, Railway Board or the CRB is the highest-ranking official in the Ministry of Railways. Mittal was facing flak after the Utkal Express derailment in Muzaffarnagar on Saturday.
Action has also been taken against eight Railways officers, including a member of the Railway Board, a Divisional Railway Manager and a General Manager. The preliminary report into the Utkal accident indicates that the derailment had been caused due to negligence of Railway officials.
The reports of Mittal's resignation came on the day Kaifiyat Express derailed in Auraiya district of Uttar Pradesh today, resulting in injuries to over 70 passengers. The accident that took place around 2:40 AM on Tuesday is second major accident in UP within 5 days.
Meanwhile, Railways Minister Suresh Prabhu has also offered to quit on moral grounds. He said he has offered his resignation to Prime Minister Narendra Modi and has been asked "to wait".