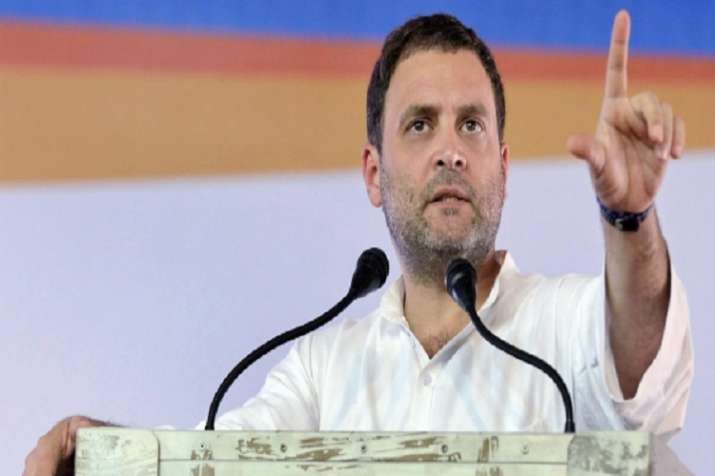 In a bid to step us his attack over the Rafale jet deal, Congress President Rahul Gandhi is slated to meet on October 13 employees of the Hindustan Aeronautics Limited (HAL). While, the party has been alleging that Reliance Defence Ltd of Anil Ambani had been given undue favours.
Karnataka unit Congress president Dinesh Gundu Rao said Gandhi will talk to the employees of the city-based Hindustan Aeronautics Limited about the controversial deal and also address a rally here.
Rahul Gandhi will meet employees of Hindustan Aeronautics Limited (HAL) in Bengaluru on October 13. He will be talking about the controversial Rafale deal, and will also address a party workers rally in the city, Karnataka Pradesh Congress tweeted quoting Rao as saying.
The Congress, which has been accusing the government of benefiting Anil Ambani from the deal, has also been demanding answers on why the state-run aerospace major HAL was not involved in the deal as finalised during the UPA.
The party had been accusing Prime Minister Narendra Modi of snatching jobs of people of Karnataka by taking away the contract from HAL.
Gandhi had been saying that had HAL been selected in place of Reliance Defence it could have generated employment to scores of unemployed youth in the state.
The BJP has dismissed all allegations as false.
Modi had announced the procurement of 36 Rafale fighters after holding talks with then French President Francois Hollande on April 10, 2015, in Paris.
( With inputs from PTI )