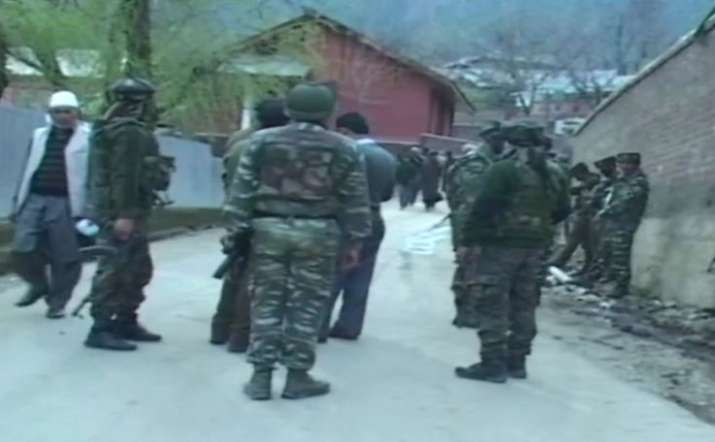 A policeman was injured in a fresh exchange of fire between militants and security forces in Kupwara district of Jammu and Kashmir today, an official said, a day after four militants were killed in a gunbattle in the area. 
"In the fresh exchange of fire, one policeman has been injured. He is stated to be stable and being treated at a hospital," the police spokesman said. 
He said the overnight operation was underway when the last reports came in. 
Also read | 4 militants killed in encounter with security forces in J&K
The encounter broke out in Arampora area of the district yesterday after security forces launched an operation in the wake of militants opening firing on an Army patrol party. 
The soldiers reacted swiftly and launched the operation to track down the militants, an army official had said. 
Four militants were killed in the operation yesterday.