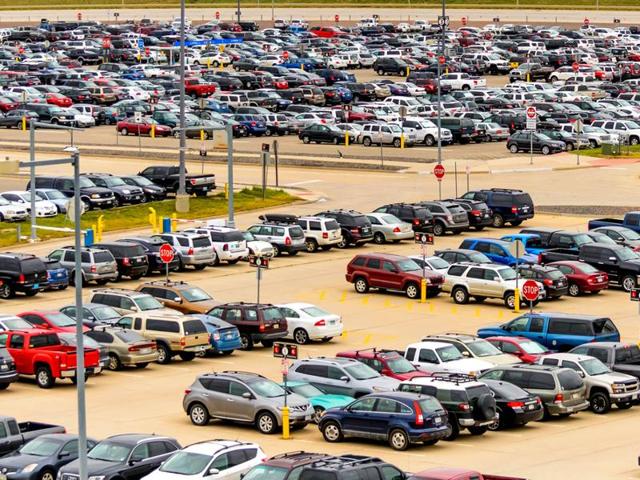 People planning to buy a new car or motorbike will have to show proof that they have adequate parking space for it, if a new proposal by the central government is implemented.
"In future, no car or vehicle should be registered without adequate parking space availability certificate," Union Urban Development Minister Venkaiah Naidu said at an event in New Delhi today.
The government's move comes amid acute space crunch for parking which is one the major reasons for congestion in cities.
Several reports on decongesting cities and towns have suggested similar measure of linking availability of parking space to registration of private vehicles.
Naidu said that his ministry was in discussions with Surface Transport ministry in this regard. 
""I am very keen on this. I am talking to the surface transport minister and also sensitising the states. We would be moving in that direction,"," he said. 
Experts have welcomed the proposal but its implementaion would not be esaier.
The Centre will need to amend the motor vehicles law, changes to which are already pending parliamentary approval.
Once the law is amended and notified, its implementation would fall on civic agencies and transport departments of state government.
Systems will need to be put in place for inspection and certification of parking spaces that new vehicle buyers will require.
Illegal and on-road parking have also been one of the major reasons of choking roads in cities like Delhi, Mumbai and Kolkata and even in smaller cities.
"The proposed measures to curb purchase of cars in the city are not unusual -many large metropolitan cities across the world have imposed such restrictions on car ownership with a fair amount of success," architect and urban planner Sudhir Vohra told Times of India.
"Such measures coupled with the increase in public transport infrastructure shall help free public space as well as reduce pollution,"she added.