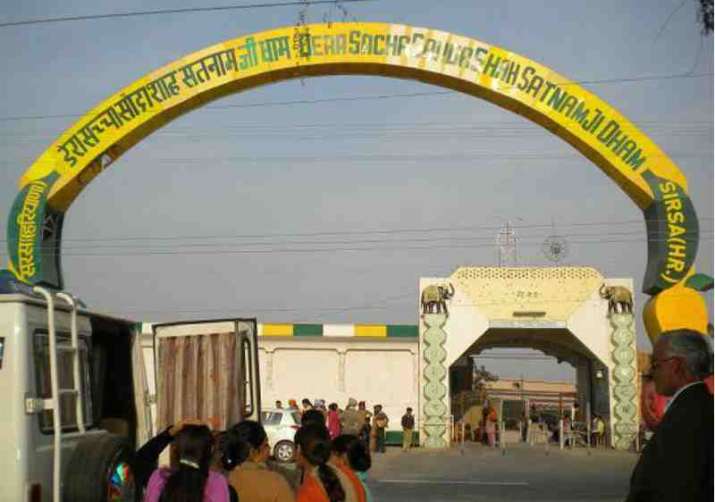 The Haryana Police today denied sending summons to 45 members of the Dera Sacha Sauda sect in connection with the violence that erupted following the rape conviction of Dera chief Ram Rahim on August 25.
Earlier in the day, media reports suggested that 45 members of the Dera Sacha Sauda sect have been summoned by Haryana Police in connection with the Panchkula violence. 
These members are part of a committee that has been accused of planning the violence in Panchkula and other places that left at least 38 people dead and 264 injured. 
News agency IANS quoted its sources as saying that a hard disk, which reportedly contains details of transactions worth Rs 700 crore, including property and hawala deals, of the Dera has been recovered and sent for detailed examination.
The Haryana Police had issued a list of 43 'Most Wanted' people of the Dera Sacha Sauda, including top functionaries Honeypreet Insan and Aditya Insan, for their role in the violence. 
Ram Rahim's adopted daughter Honeypreet was arrested from neighbouring Punjab on Tuesday after being fugitive for 38 days. She has been  booked for sedition and inciting violence.
Dera Chief Gurmeet Ram Rahim was sentenced to 20 years imprisonment for raping two of his disciples. He is presently lodged in Rohtak jail.