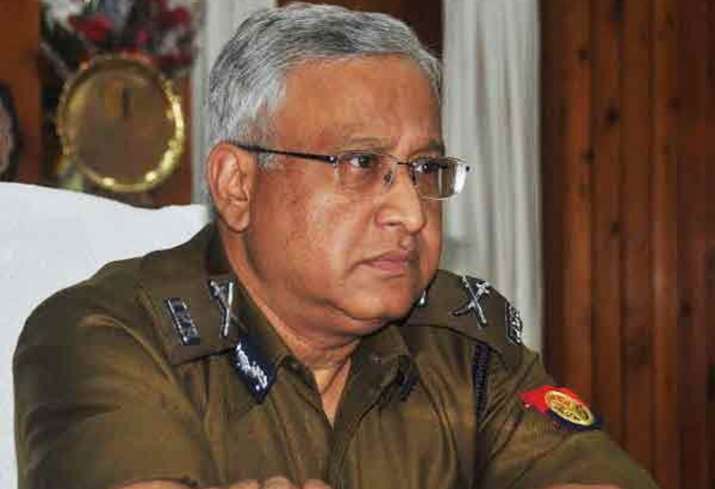 Amid reports of some vigilante groups working to force closure of abattoirs in Uttar Pradesh, the police on Saturday said that only the force and administration officials are authorised to take action against illegal slaughterhouses operating in the state. 
"Only the police and administration officials would act against illegal slaughterhouses operating in the state and not any self-proclaimed person from the society," UP DGP Javeed Ahmed said in a statement.
He said that if any person or group other than the UP Police or state administration officials was found taking the law into their own hands, action will be taken against them immediately. 
"In any case, no innocent person should be harassed," the DGP said.
There has been unprecedented crackdown on slaughterhouses in the state since Uttar Pradesh Chief Minister Aditya Nath Yogi took the charge of the state a week ago. 
He, however, asserted yesterday that abbattoirs operating legally will not be touched.
"The illegal abattoirs would be closed down," he said while addressing a civic reception here in his hometown. 
Regarding the closure of illegal abbattoirs, Aditya Nath said the National Green Tribunal (NGT) had in the past couple of years insisted on their closure. 
"The government will not touch those (abbattoirs) which are operating as per the provisions of law and have a valid licence. But, those which are violating the orders of the NGT and playing with the health of the public would not be spared...," he said.