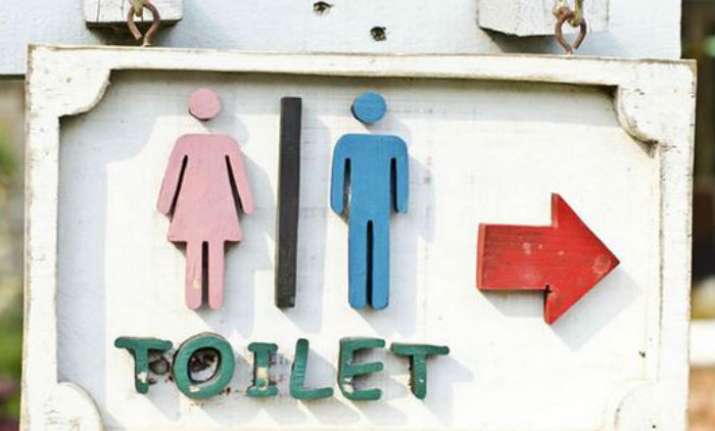 Mumbai: Now, poll aspirants who don't have toilets at home, will no longer be eligible to contest corporation and local body elections in Maharashtra.
The state Legislative Council on Wednesday has passed a bill making it mandatory for candidates to have toilets at their residences to contest local body elections in the state.
Addressing the state legislative Council on Wednesday, chief minister Devendra Fadnavis said, "In the last 60 years, we could not provide basic sanitation facility to people. It is high time to have this basic amenity at home. We are also promoting the Swachch Bharat campaign. We want to make each and every village and city clean and garbage-free."
"The aim is to make cities clean and open defecation-free. We feel that at least people's representatives should use toilets at their residences. The state government has already made it mandatory in the gram panchayat and zilla parishads polls for the candidates to have toilets at their residences. It has delivered good results in the rural areas," he added
However, NCP, Shiv Sena and members of other parties opposed this bill saying this is in violation of fundamental rights. "Dr BR Ambedkar has given the basic and fundamental rights to us to vote and contest elections. This Bill will be a major setback for the oppressed-class leaders, who have good mass base but cannot have toilet facility. So, his right has been violated," Lok Bharati MLC Kapil Patil told DNA.
"In BDD hawls, Dharavi and in other slum areas, due to the shortage of space, no one will able to have toilets. "These people use common toilets, "he added.
 
However, the government clarified that such a person can get a certificate from the local authority to contest the elections.