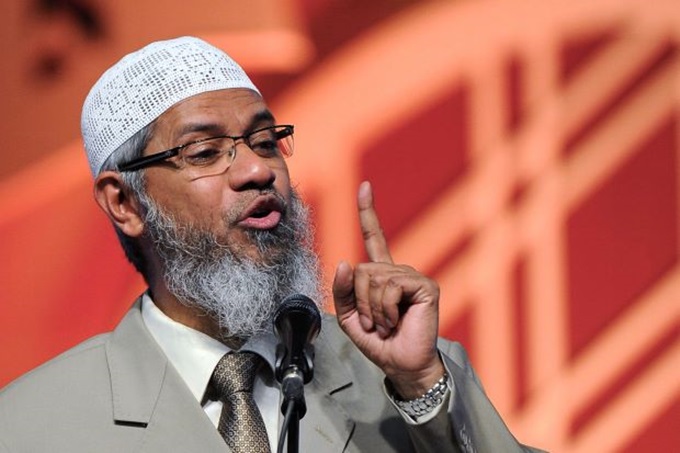 The National Investigation Agency (NIA) on Saturday carried out raids at 10 premises of controversial preacher Zakir Naik's Islamic Research Foundation (IRF) in Mumbai for allegedly involving in unlawful activities.
According to the reports, the search operations are still under way at IRF premises and will continue till evening.
The NIA is being assisted by Mumbai Police in its search operations. 
NIA teams are conducting searches at 10 IRF related premises in Mumbai right now, with the help of local police: NIA

— ANI (@ANI) November 19, 2016
Earlier on November 15, the Union cabinet had approved a proposal to outlaw the IRF for involving in alleged terror activities.
In a gazette notification, the home ministry had said the IRF and its members, particularly, the founder and its president Zakir Naik, has been encouraging and aiding its followers to promote or attempt to promote, on grounds of religion, disharmony or feelings of enmity, hatred or ill-will between different religious communities.
Zakir Naik came under Indian government's scanner after the Bangladeshi government accused him of making speeches that could have incited some of the terrorists who attacked a Dhaka cafe in July, killing 20 people.
Earlier on Friday, NIA had registered a case against Zakir Naik and others on Friday under 10,13,18 of UAPA and section 153A of IPC.
Naik is currently out of country apparently to evade arrest.