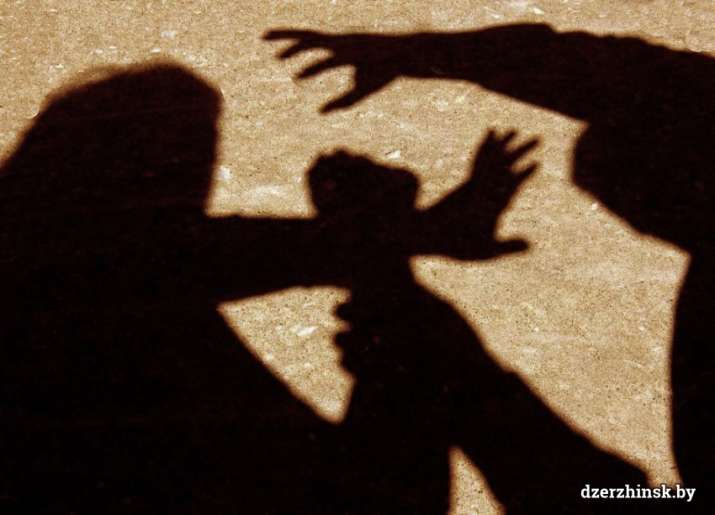 In a shocking incident, four women of a family were allegedly gangraped and a man shot dead by a gang on Jewar-Bulandshahr highway in the wee hours today.
Police said that the incident took place when the family was traveling from Jewar to Bulandshahr to visit an ailing relative in a hospital there.
The incident occurred on the highway about two kilometres from Jewar towards Bulandshahr at around 1.30 am when eight members, including four women, of a Greater Noida-based family, were headed to Bulandshahr, police said.
Armed miscreants first shot at tyres and looted the family before allegedly gangraping women. When the man, who was accompanying them, resisted, he was shot dead by the goons.
Speaking to India TV, one of the women victims said pointed to the involvement of a close relative in the incident.
"The incident took place at the behest of Naseer and his son Shah Alam. I requested them to allow us to go and not to kill (the man who was with us)… personal dispute led to the murder," she said.
Police said that massive search operations are underway to nab the killers.
"We are hunting down the criminals. No one has been arrested so far. The statements of the family members have been recorded," a senior police official said.
"It's a heinous crime. An FIR has been registered. A man has been murdered. Four women have alleged gang rape. Police teams are working on the case. The women are being taken for medical examination. The post-mortem is being done. Two other teams are hunting for the suspects." Love Kumar, senior superintendent of Gautam Budha Nagar, said.
Several such crimes, including murders and gangrapes, have been reported in the past on the same route and the specific location around Jewar in Gautam Buddh Nagar district, and around Bulandshahr.
The incident is stark reminder of last year's incident in which a mother and her daughter were gangraped while travelling to Shahjahanpur from Noida.