Follow us on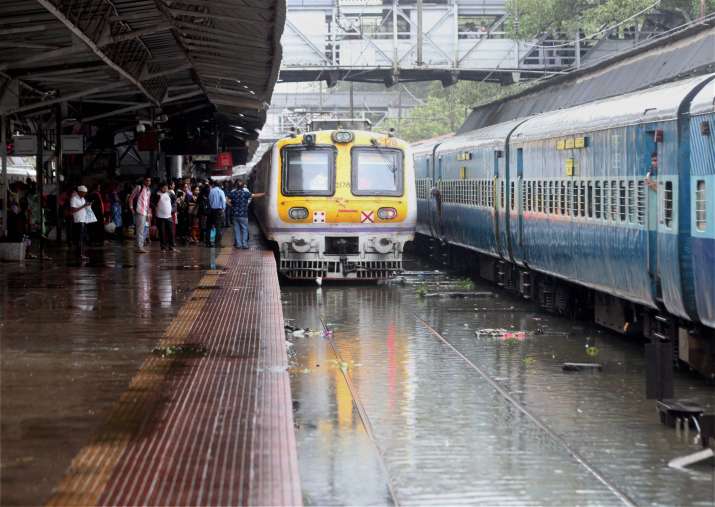 A Jumbo block will come into effect  during early hours of Sunday, January 28 on the Mumbai Suburban section, in connection with the launching of Army foot over bridge at Elphinstone Road/Parel. Maintainence work is being carried out for tracks, signals and overhead equipment as well.
The block will be operational from 11:45 pm (Saturday) till 2:45 am (Sunday) on Up Fast line, and 1:30 am till 4:30 am on Down fast lines between Vasai Road and Vaitarna. 
"To carry out maintainence work of tracks, signaling and overhead equipment, a block of three hours each would be undertaken from 23.45 hrs to 02.45 hrs on Up Fast Line and from 1.30 hrs to 04.30 hrs on Down fast lines in the intervening night of Jan 27 and 28 between Vasai Road and Vaitarna," Western Railways said in a statement.
"During the block all Up and Down Mail/Express trains will be delayed by 15 to 30 minutes. There will be no jumbo block on January 28",the statement read. 
A mega block was held on Saturday, from 12 am to 5 am on the slow and fast lines.
A month after the Elphinstone Road station stampede, which claimed 23 lives, chief minister Devendra Fadnavis had announced that the Army would construct FOBs at these stations.
The Central Railway will also operate special traffic block at Parel on the slow line (towards Thane/Kalyan) from 12.50 am to 6.20 am and from 1.30 am to 4.30 am on Up slow line on Sunday, officials said.