Follow us on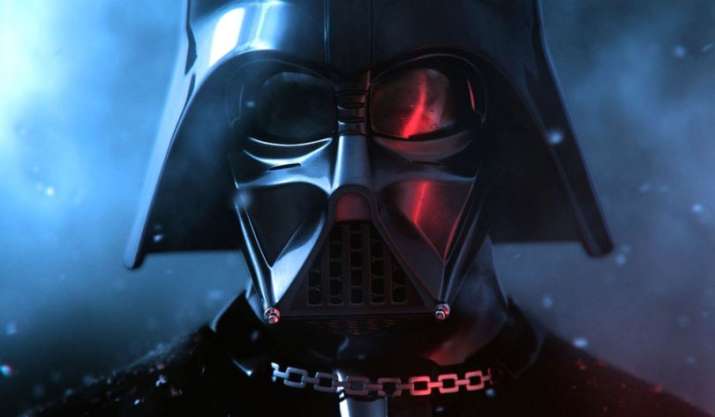 Many of you would be familiar with the phrase above. For those who are not, it is a very famous saying from the legendary movie franchise Star Wars. 
While we all are fascinated by the sci-fi thriller like Star Wars and Star Trek, it is still difficult to imagine space ships taking off from our backyard and launching missiles at enemy vessels over the vast gallactic space in real life.
Well, it might not be that distant a reality anymore. Anything is possible for species which rose from stone age to build artificial satellites. 
In fact, if recent developments are anything to go by, we are well on our way to building our own galactic senate (Not to mention the Jedi's). 
India recently became the fourth country to possess the technology to shoot down a low orbit satellite, when it launched ASAT missile hitting the target approximately 100km above mean sea level from a distance of 300km. 
India's on and off enemy, China performed a similar test in 2007 when it shot down a satellite 800km above mean sea level. 
Yes, its not the Death Star possessed by Darth Vader but it's a start! Everything has a beginning. We don't need to look much further than our very dear small tech gadgets to actually see how technology gathers pace and improves over time.
Not for a second am I saying that the world is entering into a new arms race. However, when we look back at our past, the key incidents which shaped the world how it is today, we realize that it was never a motive of good men to use technology for the purpose of causing destruction to others. Yet circumstances turned out in such a way that at times technology has been the deal breaker in key moments, sometimes in a destructive way. Very very destructive way.
Hopefully though in our world the dark lords will never be able to overpower the goodness of humanity, hopefully, the Force will always be with us all…