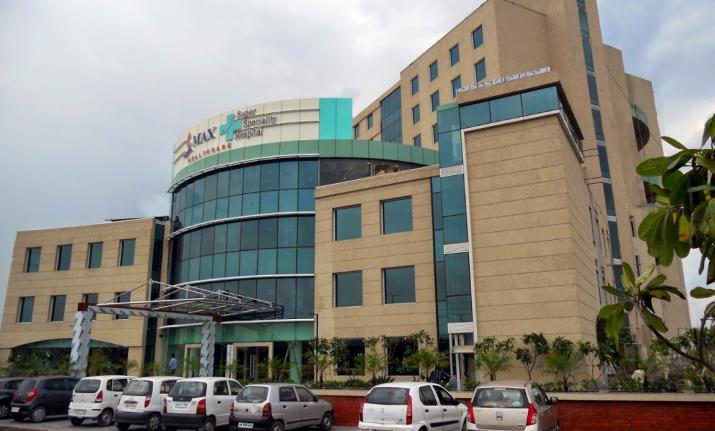 Shalimar Bagh-based Max Hospital is once again in trouble after the death of a heart patient. The hospital was recently accused of 'medical negligence' after it declared a children dead though he was alive at that time. 
The hospital is facing similar charges after the death of a 57-year-old heart patient who died after cardiac surgery on Monday.
Kamlesh Chandra, the heart patient, was referred to Max Hospital for being operated by senior cardiologist Naveen Bhamari. However, Dr Bhamari was on leave but the hospital administration did not disclose this to the patient's family.
According to Kamlesh Chandra's family, the hospital got the surgery done by some junior doctor which led to the death of the patient.
The family has alleged that the death of Kamlesh Chandra is actually a murder committed by the Max Hospital.
According to Kamlesh Chandra's daughter Sarika, the family was told that the patient will undergo bypass surgery. However, stent was placed during the surgery.
Sarika claimed that her father's health deteriorated after the surgery. Chandra was taken to the operation theatre second time after which he died. 
However, the Max Hospital has clarified that all efforts were made to save the patient but he could not be saved.