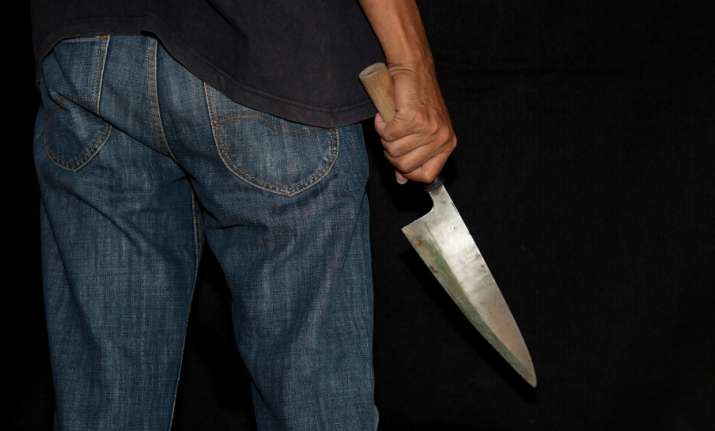 In a terrifying incident, a 36-year-old man allegedly stabbed his wife to death in a fit of rage and then tried to commit suicide in southwest Delhi's Bindapur area, police said today. 
The accused, Prem Singh, suspected his wife, Suman (32), of being involved in a relationship and stabbed her with a kitchen knife multiple times, said a senior police officer.
The couple used to have frequent quarrels over the issue, police said. 
 

"Initial probe reveals that Singh was drunk when he attacked his wife. Neighbours said the couple often fought over the issue," Times of India quoted a police official as saying. 

 
Prem, an e-rickshaw-puller, later tried to commit suicide by slitting his wrist but the police rushed him and his wife to hospital, police said. 
Suman was declared brought dead by the doctors at the hospital and Prem was undergoing treatment, said the officer. 
The couple has two children, aged twelve and eight years, police said.
(With PTI inputs)