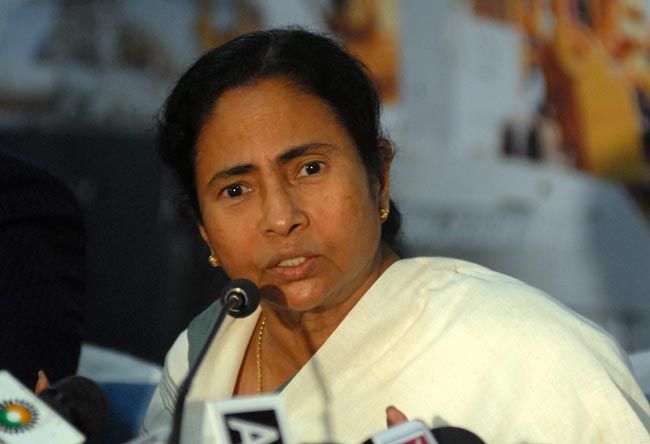 West Bengal Chief Minister Mamata Banerjee on Tuesday expressed shock over the killing of 39 Indians in Iraq. 
"Deeply saddened and shocked with the very sad news from #Mosul. Words are not enough to console the 39 grieving families. Our thoughts and prayers with them", she said in a tweet. 
External Affairs Minister Sushma Swaraj today told the Rajya Sabha that 39 Indians, who were abducted by the terror outfit ISIS in Iraq nearly three years back, were killed and their bodies have been recovered. 
As many as 40 Indians were originally abducted by the ISIS in June 2015 from Mosul in Iraq but one of them escaped by posing as a Muslim from Bangladesh, Swaraj said in a suo motu statement in Rajya Sabha.