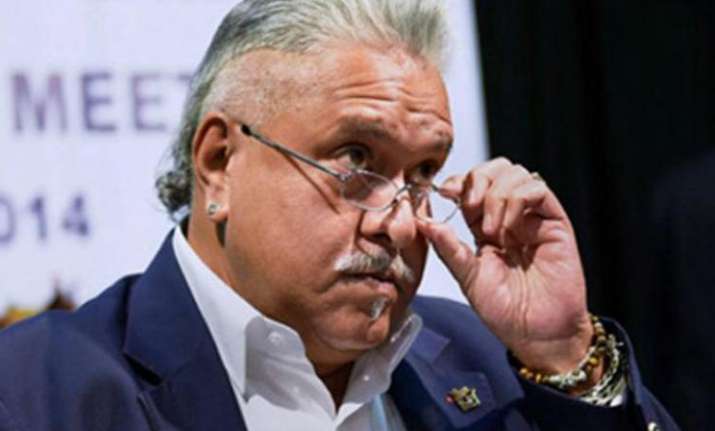 In another setback to the embattled liquor tycoon, the UK's Court of Appeal has refused Vijay Mallya the permission to appeal against a High Court order in favour of 13 Indian banks to recover funds amounting to nearly 1.145 billion pounds.
​Mallya (62) had sought permission to appeal against the High Court order dated May 8. He is separately undergoing an extradition trial in a UK court over fraud and money laundering charges by Indian authorities.
Judge Andrew Henshaw, in the ruling, had refused to overturn a worldwide order freezing Mallya's assets. Court also denied permission to appeal. Verdict left Mallya with the only option of turning to the Court of Appeal.
Judge Henshaw's order marked the first recorded case of a judgment of the Debt Recovery Tribunal (DRT) in India being registered by the English High Court, setting a legal precedent.
Mallya left India on 2 March 2016.
(With PTI inputs)