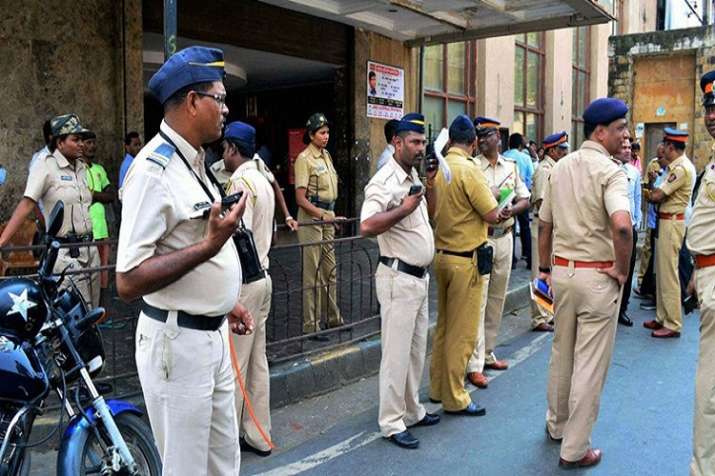 Maharashtra Police on Sunday arrested a man for allegedly being a part of the mob, that beat five men to death in Dhule district of the state. The 25th arrest in the lynching case was made on Sunday as the accused was identified as Dashrath Pimpalse (35) by a senior police official.
The alleged main accused in the case, Maharu Pawar (22), was arrested on July 4 from Nandurbar district. Another person has also been rounded up and his questioning is currently underway, confirmed the police official.  
Five residents of Solapur district and hailing from the Nath Gosavi community, were beaten to death by villagers on July 1, on suspicion of being child lifters
Also Read | Maharashtra: Five people lynched by mob in Dhule on suspicion of being child lifters, 15 held
The incident reportedly took place after rumours of active child-lifters in the area were spread through social media.
Videos of the July 1 lynching, which went viral on social media, showed the five men being beaten with sticks and stones.