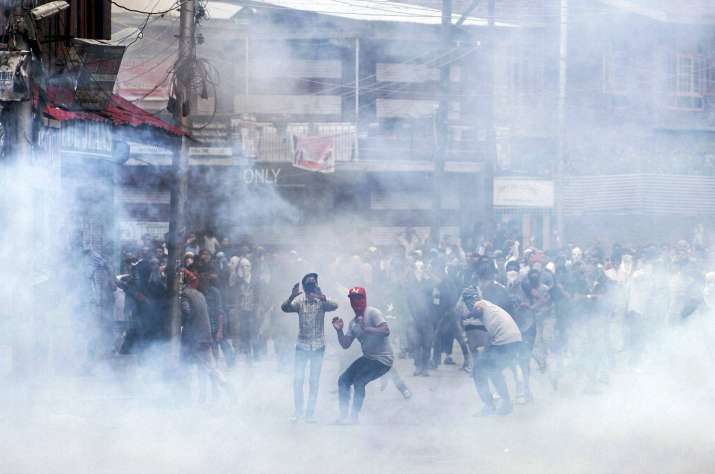 Authorities on Thursday imposed curfew at three places in the Kashmir Valley Thursday as separatists extended their protest shutdown till September 8.
 "Curfew has been imposed in areas falling under the jurisdiction of Nowhatta and M.R.Gunj police stations in Srinagar city along with Baramulla,
Authorities had lifted curfew from the entire Valley on Wednesday after 53 days since the unrest started on July 9.
One youth identified as Danish Ahmad, 18, was killed in firing by forces in Rafiabad area of Baramulla district on Wednesday.
Protesters also torched the house of ruling Peoples Democratic Party (PDP) Rajya Sabha member, Nazir Ahmad Laway in Chawalgam village in Kulgam district.
The separatists have issued a fresh protest calendar through which they have asked people to continue the shutdown till September 8.
 For the last 55 days, life has remained totally paralysed in the Valley due to curfew and protest shutdown called by the separatists.
Educational institutions have remained closed for the last 55 days as shops, markets and public transport have also remained suspended.
71 people have been killed and over 11,000 others injured in the Valley during this period.