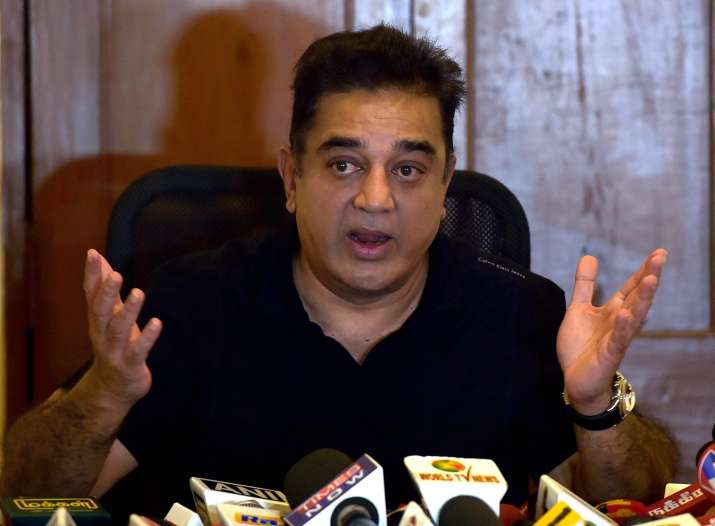 Actor-turned politician Kamal Haasan, who had earlier supported Modi government's demonetisation move, on Wednesday said that he will again salute the prime minister if he accepts that note ban was a mistake.
In an article in the Tamil magazine Anandavikatan, Hassan said Modi should not be stubborn in arguing that the rabbit he had caught has three legs.
Haasan, who had initially supported demonetisation of 1,000 and 500 rupee notes, said accepting and correcting mistakes is a marker for great leaders which Mahatma Gandhi was able to do.
Earlier, the actor had welcomed the move and tweeted that it should be supported regardless of party affiliation. "I thought people should bear with minor irritants in the goal to eradicate black money," he wrote.
He said his friends and those who know economics had called him and criticised him for his support for demonetisation.
Haasan said he later thought that demonetisation was good but the manner in which it was implemented was wrong.