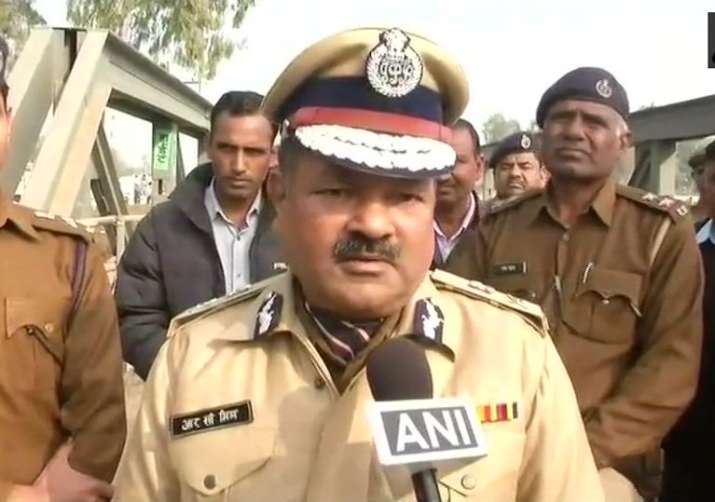 In a shocking statement, a Haryana top cop on Wednesday claimed that rape was a part of society and police's role was limited to nabbing criminals. 
"It's part of society. Such incidents have been taking place since forever. Role of police is to probe, nab criminal and prove things," RC Mishra, ADGP Ambala Range told media when asked about a recent rape incident with a teenager. 
Mishra added that the police was leaving no stone unturned to catch the culprits in the rape case. "We must work to stop such incidents from recurring," he added. 
The ADGP said that the police was investigating and scanning all CCTV cameras in the area. "All people related to the case are being interrogated. After we receive FSL report, we can make a further comment," Mishra said.
The remarks by Amabala ADGP came after a Class X student was gangraped in Haryana's Jind district. The victim was brutally assaulted, her private parts mutilated and some of her vital organs ruptured.