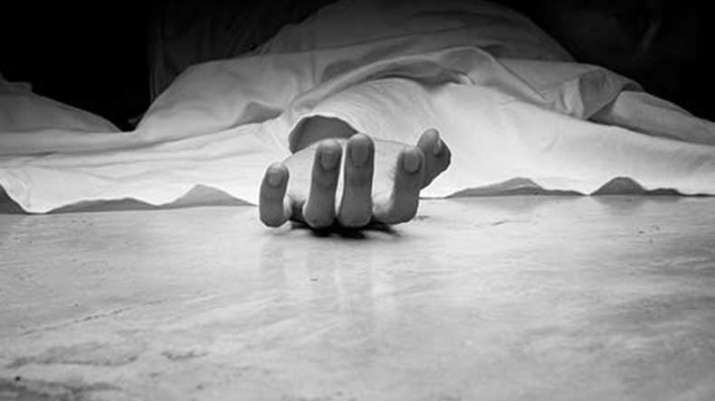 A man in Jharkhand killed himself after allegedly murdering his wife, two sons and sister-in-law with whom he was said to be in love, police officials said today.
According to police officials, the man identified as Om Prakash, jumped before a train near a railway station in Dhanbad on Monday
The bodies of the four allegedly murdered before Om Prakash committed suicide, were found on Sunday night from his house at Baroa locality in Dhanbad.
According to police, Om Prakash killed his sons Piyush Kumar (12) and Harshit Kumar (8) and wife Suman Devi (32) three days ago.
Then on Sunday, he allegedly killed Nitu, his sister-in-law, whose impending marriage he was opposed to.
The murders came to notice when Suman Devi's brother arrived at his house on Sunday night.
Om Prakash fled on seeing his brother-in-law.