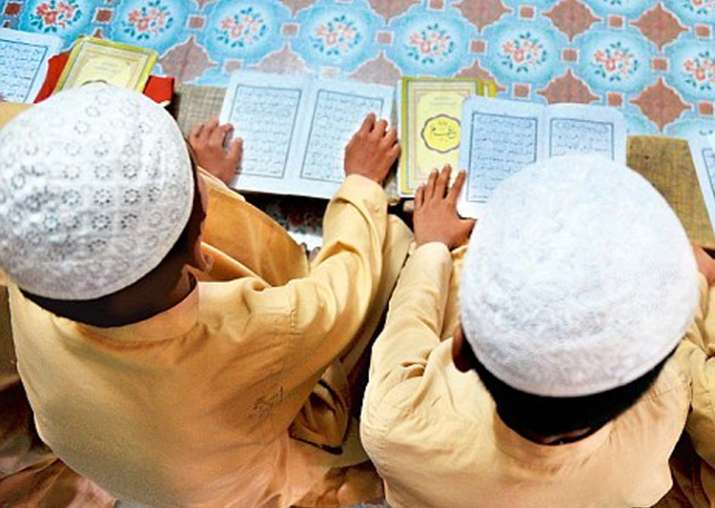 The Jharkhand government has set up a team to verify the documents of some madrasas receiving aid and also check whether these are running as per the parameters set by the government. Well informed sources in the Jharkhand Academic Council (JAC) said it formed the committee after the documents of some 50 madrasas looked suspicious.
According to a JAC source, news agency IANS reported that at present 590 madrasas are affiliated with the state government which are granted aid. Of these many are those that were affiliated with the Bihar Madrasa Board in the undivided Bihar. But the documents of some of these madrasas are fake. The majority of the affiliated madrasas are located in Godda, Pakur and Sahibganj.
The sources said that when Jharkhand was created in 2000, the Bihar government handed over a list of affiliated madrasas. Later, some madrasas claimed that their names had been left out in the list and after verification some more names were added.
Suspicions arose when the government found that some madrasas, even after 15 years of creation of the state, are still coming forward claiming affiliation with the Bihar Madrasa Board to get aid. During verification, it was found that their claims were wrong.