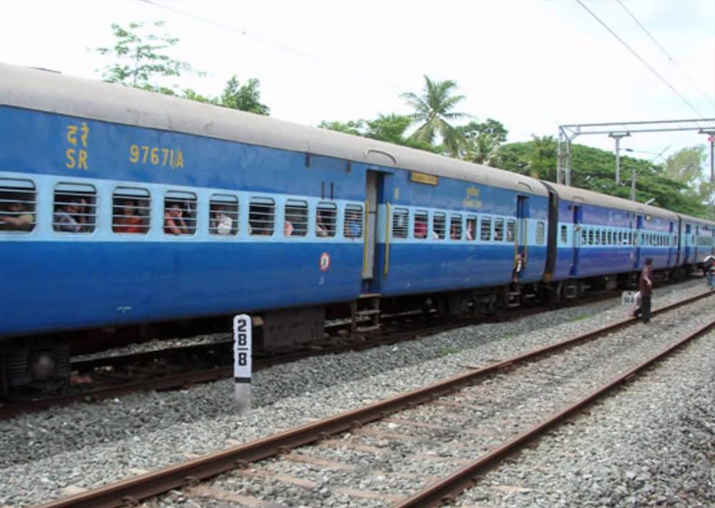 The Indian Railways is mulling to come up with an app that will predict if waitlisted tickets have any chance of getting confirmed.
"The railways is working on an application that will predict if the waitlisted ticket can be confirmed or not," Railway Ministry spokesperson Anil Saxena said.
He said that the prediction will be based on the passenger operations and booking pattern data of the last 13 years.
Saxena further said the Centre for Railway Information Systems (CRIS) is developing the complex application for the railways where a user will be informed about the chances of the waitlisted ticket getting confirmed at the time of booking the ticket on the railways new user-friendly website and application.
According to the railways, about 13 lakh tickets are booked every day against a reserved accommodation of 10.5 lakh berths across all classes.
A railway official said that the idea of predicting chances of waitlisted tickets getting confirmed was of Railway Minister Piyush Goyal.