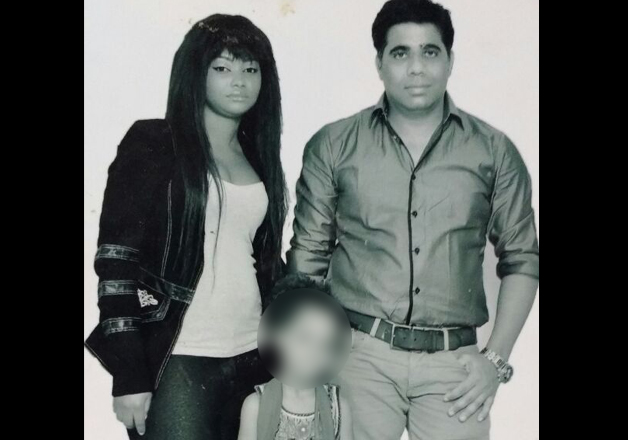 Hyderabad: In a terrifying incident, a 36-year-old stockbroker in Hyderabad allegedly murdered his wife, chopped her body into pieces and tried to burn it on Monday evening. He was, however, caught red-handed by the locals on the city's outskirts. 
According to an India Today report, Rupesh Kumar Mohnani, a resident of madhapur, Hyderabad, killed his wife Cynthia on Monday, cut her body body into pieces and stuffed them in a suitcase. 
In the evening, he carried the suitcase in his car, along with his five-year-old daughter Sania, and went to Madanapalli village to burn her body. 
According to the police, Rupesh burnt the suitcase there with petrol. 
However, on his way back home, the car got stuck in mud near Shamshabad, after which he asked the locals to push the car. 
While pushing the car, the locals noticed blood stains on the rear side of the car and grew suspicious. They immediately informed the police after which Rupesh was detained.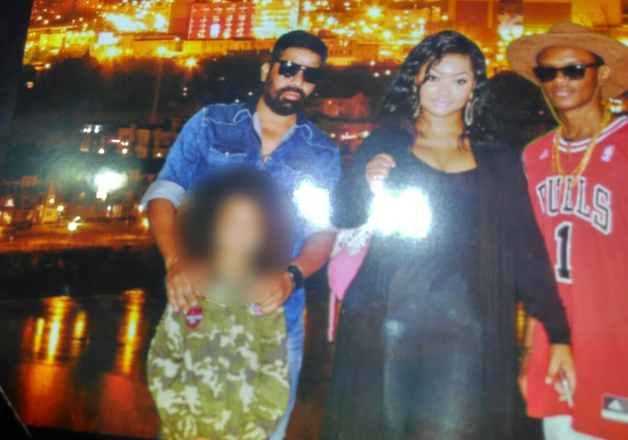 During investigation, the 35-year-old businessman told the police that they had frequent fights over a money dispute, as a result of which he committed the crime. Meanwhile, the police recovered the partially burnt body parts of his wife. 
Rupesh had met Cynthia, who was a club dancer, in Congo in 2008 after which they got married and moved to India. After three years of marriage, Cynthia gave birth to their daughter Sania.