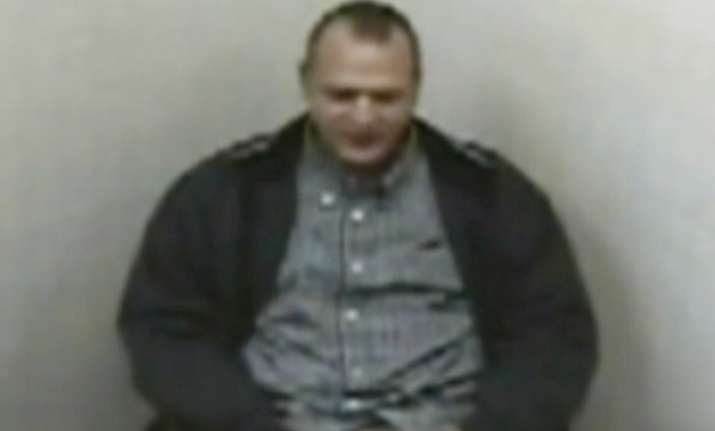 Mumbai: Terrorist David Coleman Headley told a Mumbai sessions court today that he had developed a hatred for India at a young age when his school in Pakistan was bombed by Indian planes during the 1971 war.
"Since childhood I have hatred against India and Indians and I wanted to cause maximum loss and damage," said Headley, who is serving a 35-year prison term in the US for his role in the 26/11 Mumbai terror attacks that killed 166 people in 2008.
Headley added, "I have hated India because my school was bombed on December 7, 1971 by Indian planes...the school was destroyed and people who worked there died."
The 55-year-old was referring to the India-Pakistan war fought between December 3 and 16, 1971. Headley would have been 11 then.
Headley, the accused turned approver in the 26/11 Mumbai attacks case says he had tried to organise a fund raising programme for Shiv Sena in the US.
Pakistani-American terrorist David Headley on Thursday told a court here that Lashkar-e-Toiba (LeT) wanted to eliminate Bal Thackeray but the person who was assigned the job to kill the late Shiv Sena chief was "arrested" but he managed to give police a slip.
"The LeT wanted to target the chief of Shiv Sena (Bal Thackeray). LeT wanted to kill him whenever a chance arose. I have no first-hand knowledge, but I think an attempt was made to kill him," Headley said.
David Coleman Headley also revealed that that former Pakistan prime minister Yousuf Raza Gilani visited his house to pay condolences a few weeks after his father's death on December 25, 2008.
Though he denied that Gilani had attended the funeral of his father Sayed Salim Gilani, a former diplomat and Director-General of Radio Pakistan, who died a month after 26/11 Mumbai terror attack, Headley said the former prime minister visited his home a weeks later.
The son of a Pakistani father and American mother, Headley schooled in Pakistan till he was about 16 years old and then moved to the US. He has told the Mumbai court during his deposition that he joined the Lashkar in 2002.
Headley had recced sites for the Mumbai terror attack on multiple visits to the city.