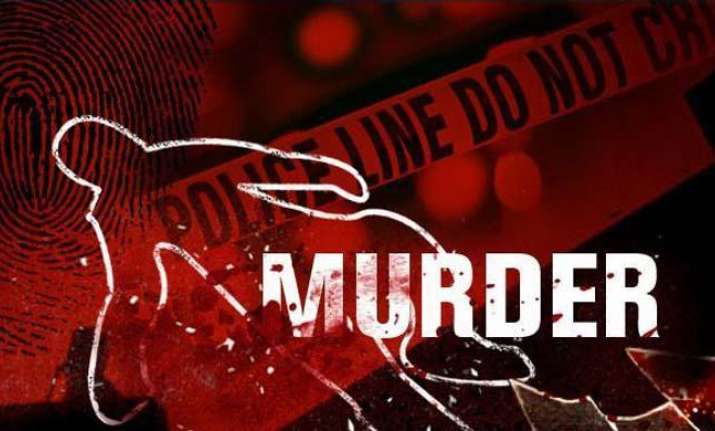 Haryana Police has apprehended a man in Rohtak for killing his wife and chopping off her parts before scattering them across the town and nearby areas.  Rajkumar Sachdeva, whose wife Geetanjali was in a live-in-relationship with a close relative, would be produced before a Rohtak court on Sunday.
The victim Geetanjali was a resident of Jalandhar and had married the culprit in 2010. They had a boy and a girl together. Geetanjli allegedly fell in love with her brother in law and had been living with him in Kaithal since June this year. 
On November 13, Geetanjali had come to Rohtak to take her clothes from her husband's house. A fight had broken out between them and Rajkumar allegedly banged his wife's head on the wall. She dies of the injuries. According to the police, he kept her body in the house for the entire night. Next day, he cut her body into pieces with the help of an aara, which is used to cut wood.
Then, he packed all the pieces separetly and scattered them at different places. Police had recovered Geetanjali's torso on December 11 near Purana Sugar Mill area in Rohtak's outskirts when dogs were feeding on it. Another part of her upper body was found inside bushes near a government school in Makrauli village on November 22. The remaining missing body parts were thrown off in JLN Canal and are yet to be found.
During preliminary investigation, it was established that the clothes recovered from the body were of the same missing woman, Geetanjali. When the cops interrogated Rajkumar, he admitted to his crime.