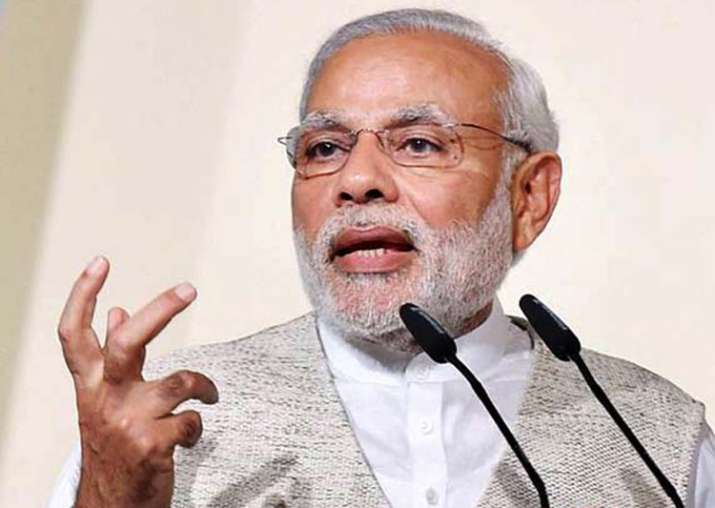 Despite reports of mob lynching and discussions of growing intolerance in India, a survey published in OECD's Government at a Glance report says that people of the country have more faith in their government than any other country in the world. The report said that 73 per cent Indians or about seven of every 10 citizens have full confidence in the NDA government led by Prime Minister Narendra Modi. India is closely followed by the government in Canada. Six out of every 10 citizens of the country expressed their faith in the government headed by Prime Minister Justin Trudeau.
Turkey, where a failed coup was attempted last year, is placed third on the list with 58 percent of the population expressing their trust in the Erdogan government. Russia and Germany leveled each other for the fifth position with, 58 per cent and 55 per cent citizens, respectively, expressing faith in the government.
The results were a bit disappointing for the US and UK governments. Newly elected President Donald Trump managed to secure the confidence of only 30 per cent of Americans. Similarly, only 41 per cent of the denizens in the United Kingdom, which is in the midst of a bitter 'Brexit' following last year's referendum, have placed their faith in the Theresa May government, the report collated by the OECD said. The government in Greece with 13 per cent confidence of people is at the bottom of the table.