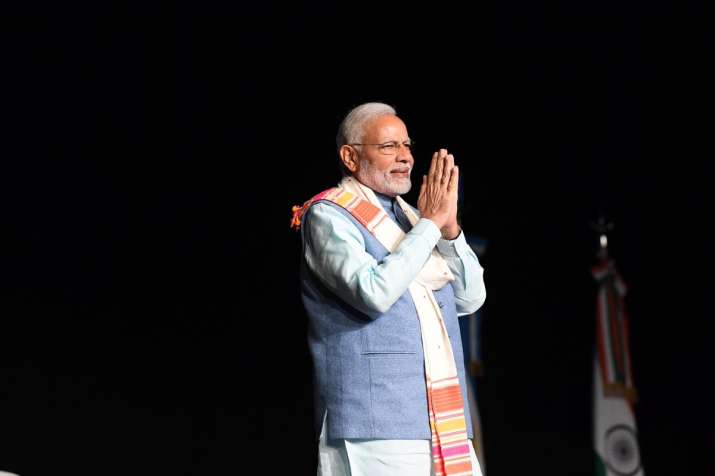 With members endorsing the multilateral trading system and calling for reforms to the World Trade Organization (WTO), the G-20 Summit concluded in Buenos Aires on Saturday.
In its final declaration, the G-20 said that international trade and investment are important engines of growth, productivity, innovation, job creation and development.
"We recognise the contribution that the multilateral trading system has made to that end," the G-20 said. 
However, the members accepted that the system is currently falling short of its objectives and there is room for improvement.
"We therefore support the necessary reform of the WTO to improve its functioning," members said, adding they will review progress in that direction at the next summit, Xinhua news agency reported.
In terms of climate, the G-20 leaders' declaration said, "Signatories to the Paris Agreement... reaffirm that the Paris Agreement is irreversible and commit to its full implementation, reflecting common but differentiated responsibilities and respective capabilities..."
At a press conference which later concluded the summit, Argentine President Mauricio Macri summarised the declaration endorsed by all leaders at the G-20 Summit and emphasised the support the international community is giving to Argentina.
With respect to trade, he said that "what is being proposed is trade that is fair."
About climate change, Macri said, "we agreed that every one of us has to continue addressing their commitments giving strong support to renewable energies, a sector in which Argentina is betting heavily."
"The G-20 is a common space for dialogue and working collaboratively," added Macri.
Under the slogan of building consensus for fair and sustainable development, the two-day summit discussed issues such as the future of work, infrastructure for development, financial stability, climate sustainability and international trade, among others.
Meanwhile, Prime Minister Narendra Modi on Saturday announced in Buenos Aires in Argentina that India would host G20 summit in 2022, the year in which the country will celebrate its 75th Independence Day.
"In 2022 India completes 75 years since Independence. In that special year, India looks forward to welcoming the world to the G-20 Summit! Come to India, the world's fastest growing large economy! Know India's rich history and diversity, and experience the warm Indian hospitality," PM Modi tweeted.
Earlier, Italy was to host the summit in 2022 but India requested that it should be given chance to host the summit the same year and Italy acceded to it.
WATCH VIDEO: India to host G20 Summit in 2022: PM Modi
(With IANS inputs)