Four women, employees of a call centre, assaulted policemen after a drunken night out on Tuesday in Mumbai's Bhayander area.
The women began yelling at gaping onlookers, under the influence of alcohol, and created a ruckus outside a mall in Mumbai.
They attacked male police officers who approached the scene to break up the fight which landed them behind the bars.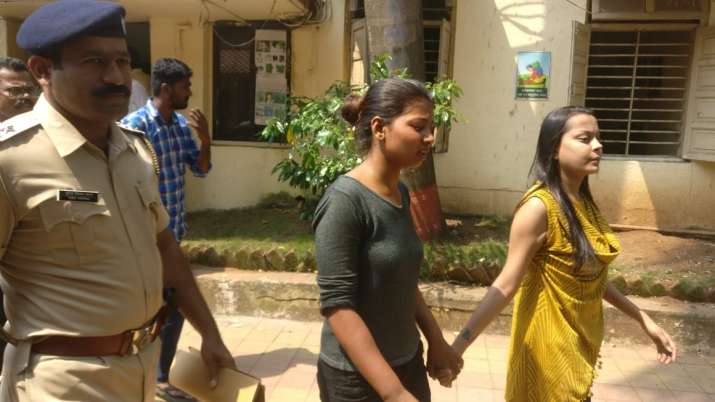 "Despite repeated warnings, the group continued to be violent and even attacked male police officers on duty," said an officer of Bhayander police station.
The women have been remanded to 14-day judicial custody.