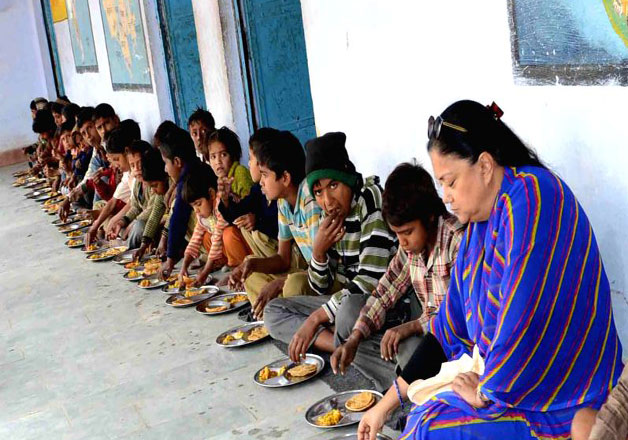 Every time there is a cremation in the village, 180 students of a government higher secondary school in Rajasthan's Alwar district have to face a forced three-day holiday. The reason behind the occurrence, as shocking as it may sound, is that the school is located on a funeral ground. 
The Aadarsh School at Gadhi Sawairam village has been facing forced closures for decades, reports say. Though several principals have written to the Education department requesting to shift the institution elsewhere, no action has been taken till date, a report in the Times of India said. 
The school, which is the funeral ground for the Rajput community, remains closed for three days whenever there is a cremation. 
"Even then we had these forced closures. Children would be happy every time somebody died. I am surprised that the problem continues even when my grandson is studying there," said 75-year-old Prabhu Dayal Meena, who studied at the same school. 
Aadarsh School was set up as a "gurukul" before Independence, which became an upper primary school in the mid-1950s. Ten years later, it was upgraded to a higher secondary school. 
The condition of the school is miserable as students have to sit on the floor during classes as there are no table chairs. Moreover, heaps of garbage remain lying there as pigs roam around at the school entrance. 
"We wrote to the district education officer and the director of school education to get our school shifted. Nothing happened," said principal Babu Lal.