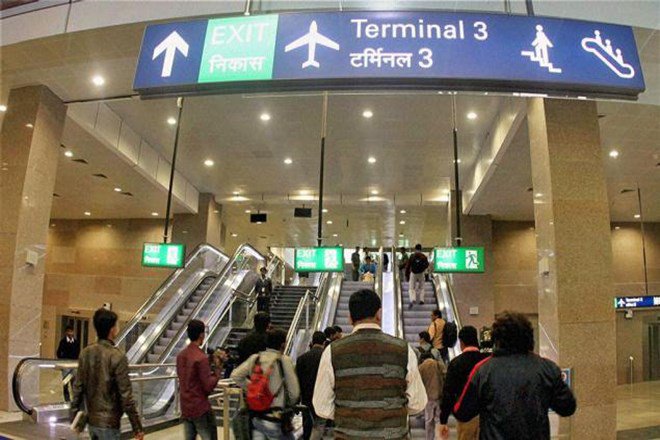 Delhi-based Indira Gandhi International (IGI) airport has been ranked the second best in the world by the Airport Service Quality (ASQ) report 2016.
The ASQ report, released by Airports Council International (ACI), ranked South Korea's Incheon airport as the best in the world. 
In 2016 report, IGI's ASQ score has also increased substantially from 4.96 in 2015 to 4.99 in 2016. 
Improvement in ASQ score catapulted IGI airport to second position in  the highest passenger handling capacity category.
This is a phenomenal achievement for IGI airport as it had moved to the 'over 40 million passengers per annum' (MPPA) category , the highest based on passenger footfall,  in 2016 only. 
"ASQ ratings give us a great opportunity to continuously refine our service quality levels. We are excited to be adjudged by ACI as number 2 globally in the highest category of 40 million and above passengers. Our focus has always been on enhancing customer's experience," I Prabhakara Rao, CEO, Delhi International Airport Ltd (DIAL) told Times of India.
However, in the 5-15 million passengers per annum (MPPA) category for the year 2016, GMR's Hyderabad International Airport has secured the first position in the world.
ASQ surveys passengers at airports on their day of arrival for ranking various airports. It conducts over 6 lakh individual surveys in 41 languages in 84 countries every year.