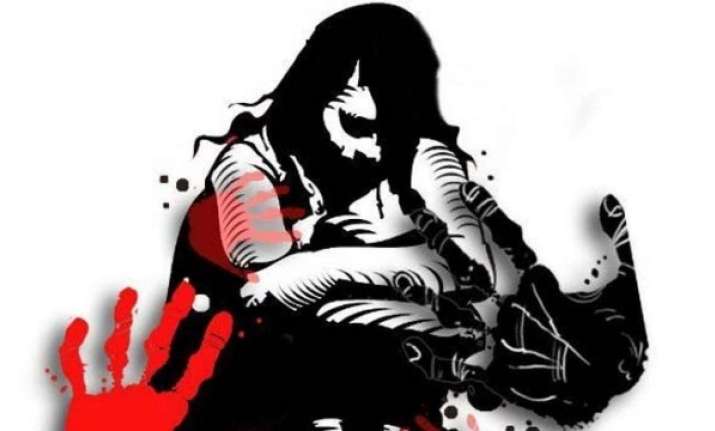 A six-year-old girl studying in Class 2 in a government school in Delhi has allegedly been raped by an electrician inside the school premises. The accused has been arrested. 
According to reports, the incident took place in an NDMC school in Gole Market area on Wednesday (August 8) when the girl was leaving for her home. The accused stopped her and took the girl inside the water pumping room in the school premises and assaulted her. He was arrested on Thursday (August 9) evening, police said.
When she returned home, the girl's mother found her bleeding. The girl was taken to a hospital where doctors confirmed rape. 
The police took help of counsellors to talk to the traumatised girl to ascertain the identity of the accused. During the interaction, the girl said a man wearing 'red T-shirt took her inside the pump room'. 
The police have registered an FIR on the basis of complaint filed by the girl's parents and further investigations are on. The accused will be produced before the court on Friday.