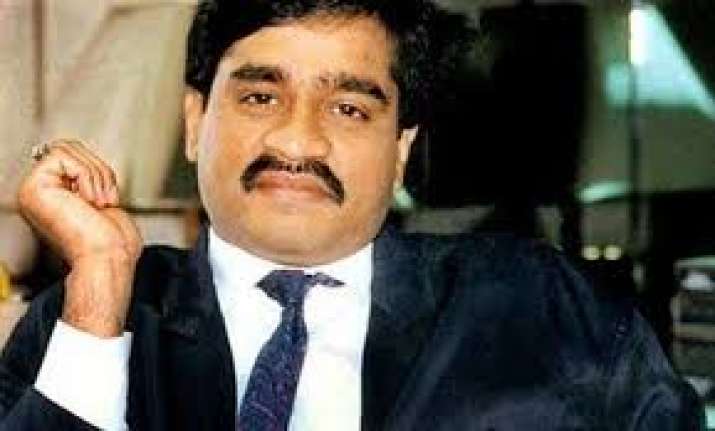 All three properties of underworld don Dawood Ibrahim were auctioned in south Mumbai on Tuesday.
As per reports, Saifi Burhani Upliftment Trust (SBUT) has won the bid for all Dawood properties -- Raunak Afroz restaurant, Damarwala building and Shabnam Guest House.
According to reports, the Raunak Afroz restaurant was auctioned for Rs 4.53 crore, Shabnam guesthouse for Rs 3.52 crore and Damarwala building for Rs 3.53 crore.
It was conducted by a private auctioneering firm at Indian Merchant Chambers (IMC) through E-Auction and public auction in Churchgate area.
This is not the first time in two years that the ministry attempted to auction fugitive don Dawood's properties.
WATCH FULL VIDEO HERE: