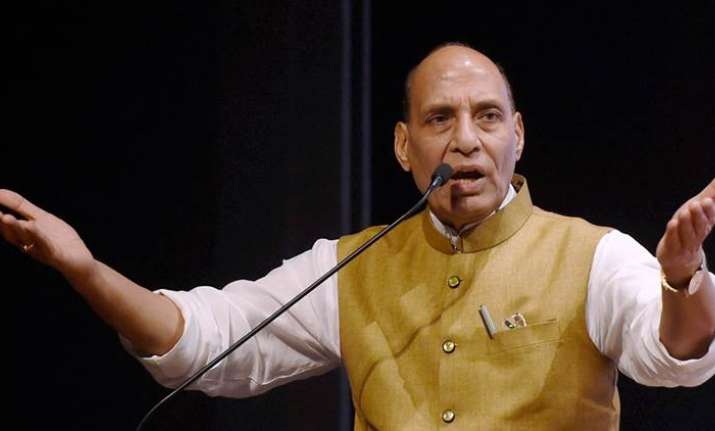 Acting tough on recent deaths due to mob violence across the country, the government on Thursday directed all the states and Union Territories to take effective measures to prevent such incidents and called for early detection of rumours of child lifting on social media. 
The directive by Ministry of Home Affairs (MHA) comes in the backdrop of a spate of incidents of mob lynching, often as a result of suspected child lifting. 
"Centre has asked the states & UTs to take measures to prevent incidents of mob lynching fueled by rumours of child lifting circulating on social media. Ministry of Home Affairs has urged them to keep a watch for early detection of such rumours and initiate effective measures," the Ministry of Home Affairs said in a statement today. 
"States & UTs have been asked to direct District Administrations to identify vulnerable areas and conduct community outreach programmes for creating awareness and building confidence," the order read.
It was also stressed that complaints of child abduction or kidnapping should be properly investigated to instill confidence among the affected persons. 
WATCH VIDEO: