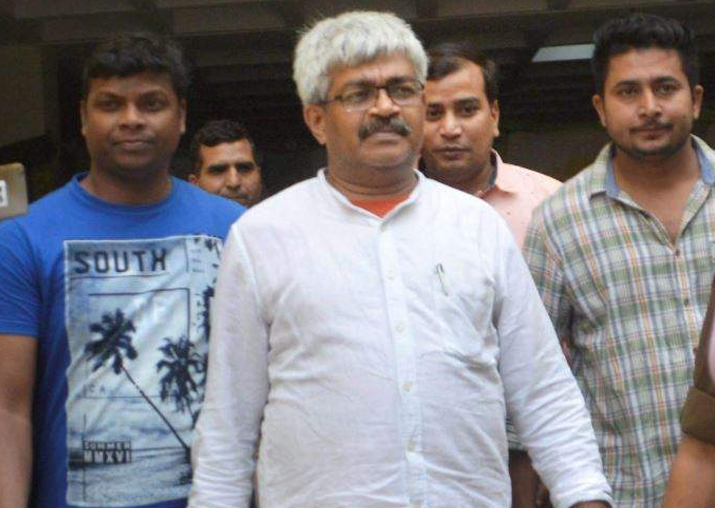 A special CBI court today granted bail to senior journalist Vinod Verma in connection with the circulation and possession of a sex CD, allegedly involving a Chhattisgarh minister.
Verma's lawyer Faisal Rizvi conformed the news. Rizvi said that the court passed the bail order after taking cognizance of the fact that challan was not filed within the stipulated time.
Bail was granted after police failed file challan within the 60 days period after arrest, the lawyer said.
The CBI had earlier this month taken over investigations of the two cases related to the alleged circulation of a fake sex CD allegedly involving a Chhattisgarh minister. 
Chhattisgarh Public Works Department (PWD) Minister Rajesh Munat had lodged complaints against senior journalist Vinod Verma, who was arrested from Ghaziabad in October, and also state Congress chief Bhupesh Baghel for allegedly tarnishing his image through the CD.
The two cases are related to alleged possession and circulation of fake pornographic video and allegations of ransom demand.