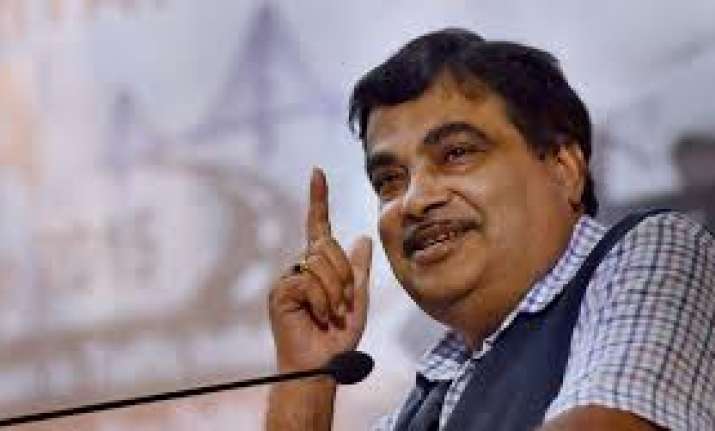 As Uttar Pradesh gears up for assembly polls next year, Union Minister Nitin Gadkari said that he will launch one project every week as part of central government's plan to invest Rs.2 lakh crore for road development in the state.
"I will lay foundation stones for highway projects across UP every week from now," Gadkari told Economic Times.
""My ministry will complete highway construction projects worth (a total) Rs 2 lakh crore in five years in the state. We already have projects worth Rs 70,000 crore in the pipeline."  he added.
The major announcment comes as BJP looks to unseat Samajwadi Party in the upcoming assembly elections in UP.
Around 100 highway projects including expressways have been planned for UP.
The projects approved for Uttar Pradesh include an access control eight-lane expressway between Kanpur and Lucknow that would be announced soon. The project would cost Rs.1,500 crore and is at the stage of preparing detailed project report.
Uttar Pradesh has 31 ongoing major national highway projects being constructed at a cost of Rs 19,400 crore.
Since banks are wary of lending to road projects, the government will raise Rs 2 lakh crore from Life Insurance Corp (LIC) of India, Employees' Provident Fund Organisation (EPFO), pension funds and masala bonds (rupee-denominated debt sold overseas).