Follow us on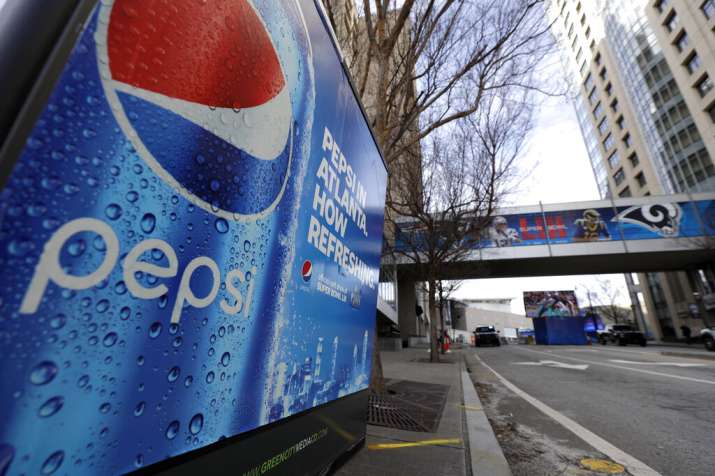 PepsiCo is facing a huge backlash after it sued nine farmers in Gujarat for growing potatoes that the company uses in popular chips brand Lays. News agency IANS reports that these are FL2027 or FC5 variety of potatoes, which PepsiCo has registered under its name. 
PepsiCo, it has been learned, is seeking damages of Rs 1 crore from each farmer.
"PepsiCo India has proposed to amicably settle with people who were unlawfully using seeds of its registered variety. PepsiCo has also proposed that they may become part of its collaborative potato farming program. This program gives them access to higher yields, enhanced quality, training in best-in-class practices and better prices. In case, they do not wish to join this program, they can simply sign an agreement and grow other available varieties of potatoes. It is significant to note that the company's collaborative potato farming program is best in class and is built on strong backward and forward linkages that improve livelihoods by using protected seeds," said a company spokesperson.  
"The company was compelled to take the judicial recourse as a last resort to safeguard the larger interest of thousands of farmers that are engaged with its collaborative potato farming program. PepsiCo India remains  deeply committed to resolving the matter and ensuring adoption of best farming practices," the spokesperson added. 
Farmers in India have already demanded the withdrawal of lawsuits. Protesting the lawsuits many users took to social media as #BoycottPepsi started trending.
"PepsiCo put on the backfoot by Citizens. It now offers a settlement with Farmers. With an arrogant proposal," wrote Kavita Kuruganti. 
Another person who goes by the twitter handle @Grouseo_Marx tweeted: 
Meanwhile, the All India Kisan Sabha called for a boycott of lays and potato products of PepsiCo till the cases against Gujarat farmers are withdrawn. 
"AIKS demands PepsiCo to immediately withdraw the case and apologise to the peasants of the country," farmers body said. 
PepsiCo claims exclusive rights by virtue of Plant Variety Certificate under the Protection of Plant Varieties and Farmers' Rights Act, 2001 and filed cases against the farmers in the Commercial Court at the city civil court in Ahmedabad. It had alleged the farmers were illegally growing, producing, selling this particular variety of potato without permission in violation of Sections 64 and 65 of the Act.
Other than Bharatiya Kisan Sangh, representatives of Gujarat Khedut Samaj, Jatan Trust and several other civil society organizations have now sought the immediate intervention of the Central and state governments to protect the farmers' rights. 
The Ahmedabad commercial court has, meanwhile, already prevented the farmers from growing or selling the potatoes till the next hearing on April 26 and sought their replies on the allegations leveled by PepsiCo.
The court also appointed a Court Commissioner to conduct an inquiry into the dispute, prepare inventory of the potatoes, take samples and send them to government laboratories and the Potato Research Centre at Shimla for analysis.
(Inputs from IANS)